Happy 'Make a Difference Day' for Saturday 26 October 2019!
Make a Difference Day is dedicated to serving your local community. Celebrated on the fourth Saturday in October each year, I'm proud to say that the PaperCut team has taken huge steps to give back to our local communities.
One of the ways the company's made this possible is the introduction of Paid Volunteer Leave back in January 2019.
Paid Volunteer Leave by the numbers
Our PaperCutters have since spent 184 hours volunteering for multiple charities and local community initiatives.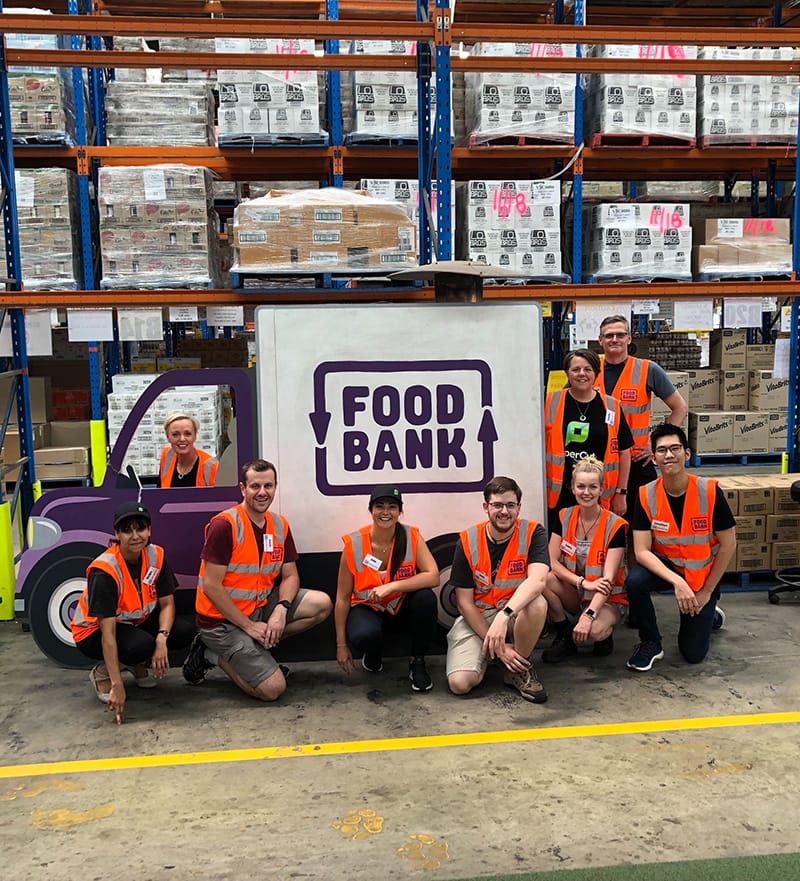 A collection of PaperCut food bankers
Projects have included:
packing food to donate to charities
attending youth conferences
planting trees
weeding local reserves.
A few of us have even taken the opportunity to donate our time to local schools and climate events.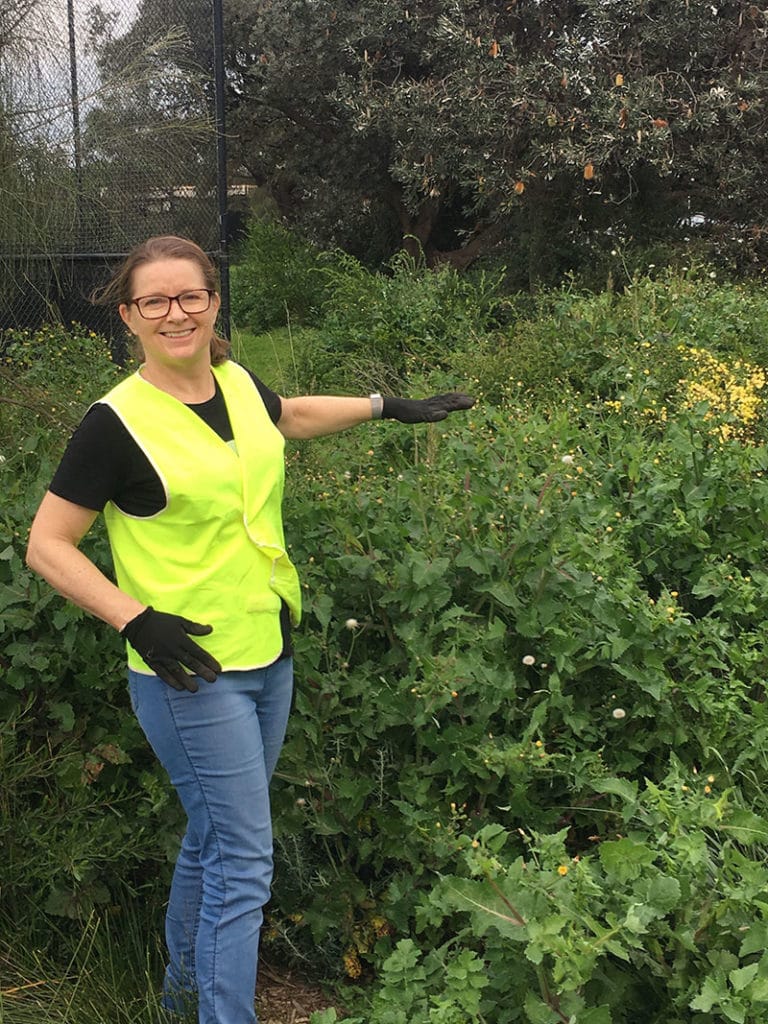 Sonja sizes up the shrubbery
So what's next for PaperCut and our journey to find ways to give back more and more?
Getting to know Vollie
Earlier this year, we were approached by an Aussie startup - Vollie - whose mission is to redesign volunteering for the digital age. We immediately felt connected to their cause and wanted to know more.
In the 36 months that Vollie has been operating:
They've had 667 projects posted on the platform
Volunteers have logged 12,339 hours
Charities have received over $630,000 worth of value
And like us, Vollie is global - working with charities in 13 countries, including Sri Lanka, Cambodia, Kenya, USA, Bolivia, South Korea and more.
Here's Vollie in their own words:
Vollie is an online marketplace that connects skilled people to non-profits and charities for skills-based online volunteering. Vollie projects are exclusively online, meaning that people can donate their skills and experience from anywhere in the world, and around their busy personal and professional schedules.
That's us! A bunch of highly skilled, very busy individuals who want to donate our time but can't always physically get to a location to do it.
We also feel like we could be doing more, and by using our technical, business, customer service, marketing, finance, or people (the list could go on) skills, we'd be able to make an even greater impact on the causes we really care about.
And when I say, we care about, Vollie really delivers in that area, too. Vollie is working with us to sign up charities that our people have a personal interest in supporting, no matter where they are in the world.
Austin digs his work
PaperCut joins Vollie to give back
So we're super proud to say that this month we launched Vollie at PaperCut, globally! We're really looking forward to seeing what projects our teams get involved with and also excited by the ability to track our impact.
Stay tuned for another update on our volunteering at PaperCut down the track. I'll bring you our very own Vollie stats and some stories of the projects we're working on.
---
At PaperCut, our purpose is crafting better environments. PaperCutters see this as extending way beyond what our software code and beautiful user interfaces can impact.
From setting up compost bins and educating each other on recycling, to taking time out to donate blood on a regular basis, and raising money for various causes - we strive to find wants to give back to our community, in some shape or form.