What do PaperCut and my ten year wedding anniversary have in common? Quite a bit! Let me explain …
I have the pleasure of leading the Global Customer Care team here at PaperCut. I started at PaperCut about 5½ years ago in the Portland office, and I haven't looked back since.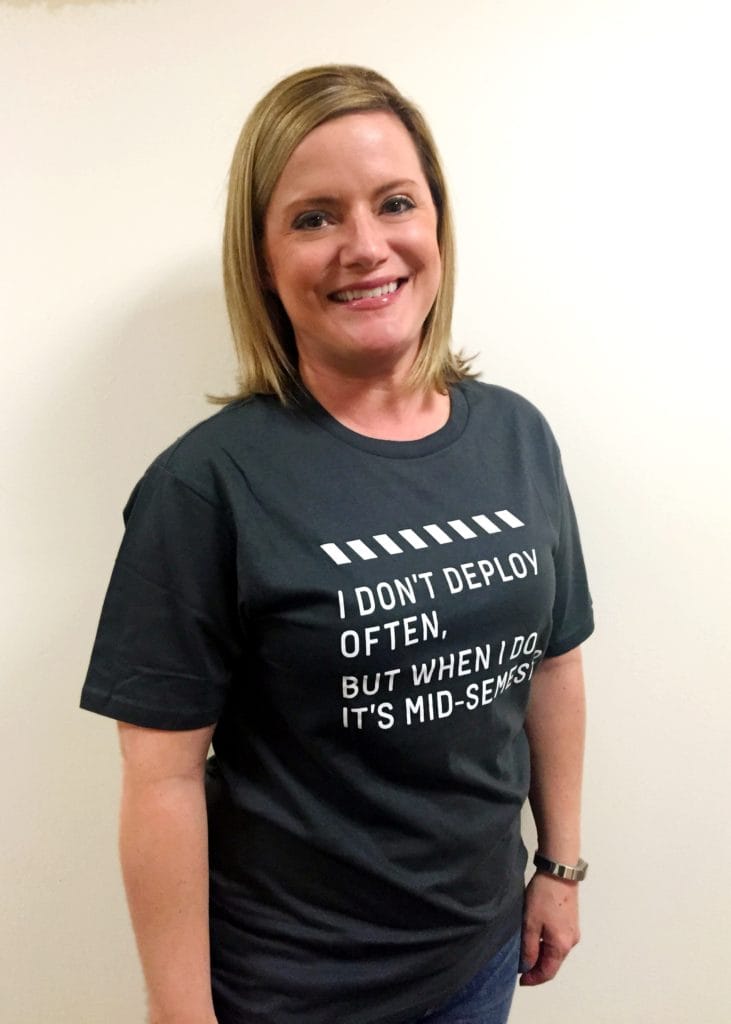 It's been an amazing ride! I was employee #22 and the Americas was a small office in Beaverton. The Customer Care team didn't exist, we didn't have an EMEA office, and PaperCut was just getting ready to release version 13.
These days we have over 200 employees and a beautiful Americas office in Portland. Customer Care is a global team of 14, the EMEA office has opened, and we've released version 19. Needless to say, it's been busy!
Holiday perks
As I approached year five, feeling a little tired, PaperCut rewarded all of my hard work with … an extra week of vacation!
Well, technically every employee gets five weeks after five years. But I'm going to keep telling myself how special I am.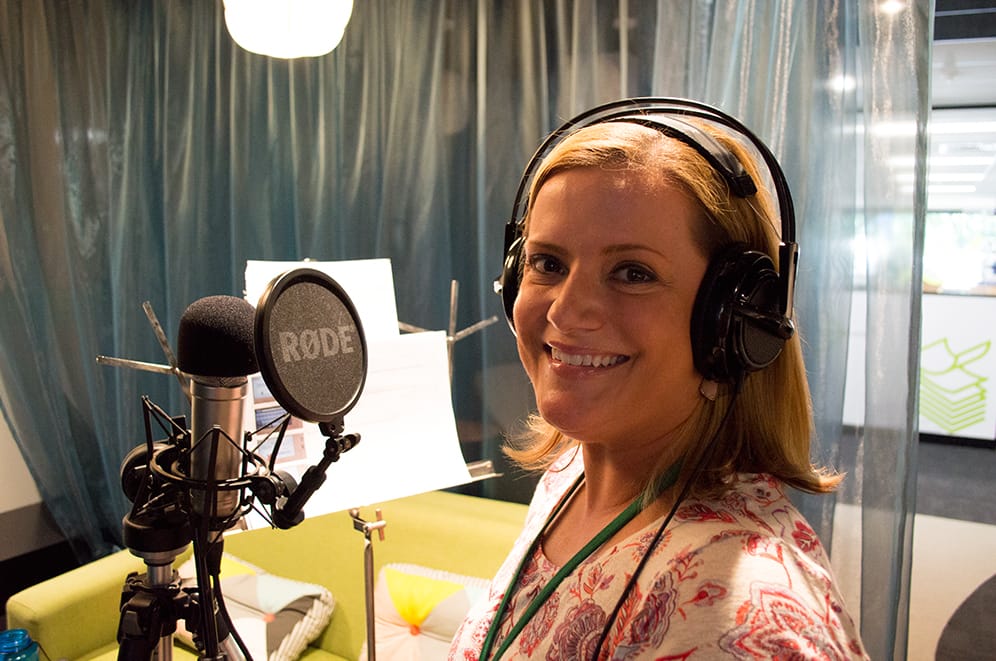 How does it work? For every five years with PaperCut, you get an extra five days of paid annual leave per year. So at five years, I'm entitled to 25 days per year, at 10 years I'll have 30 days and so on.
One of the most important qualities to me is loyalty. I know that sounds cheesy but hey, it's my thing, it means a lot to me. PaperCut appreciates it just as much as I do, and I love that they recognize that loyalty so tangibly.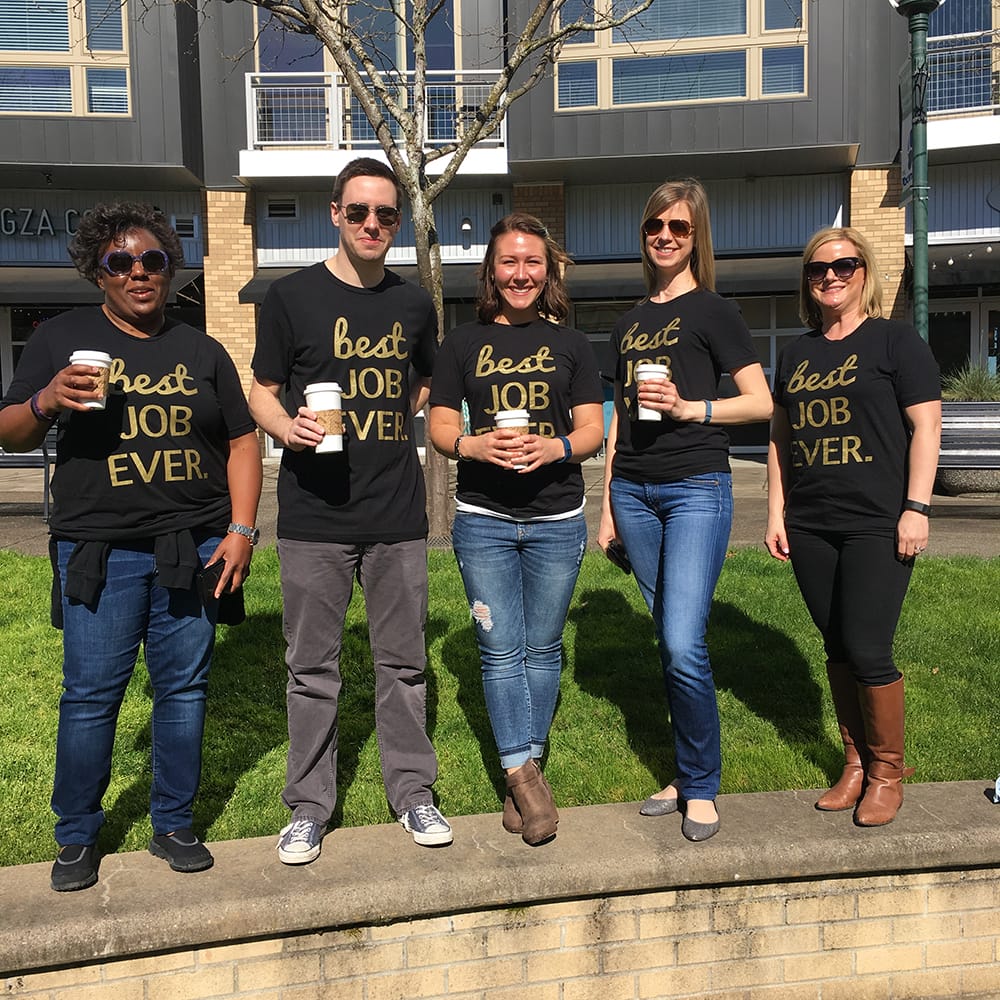 How I spent my extra week
I waited to use my extra EXTRA week so I could pair my PaperCut anniversary with my wedding anniversary - 10 years married to the most awesome husband in the world! We spent 2 weeks on the island of Kauai and it was amazing.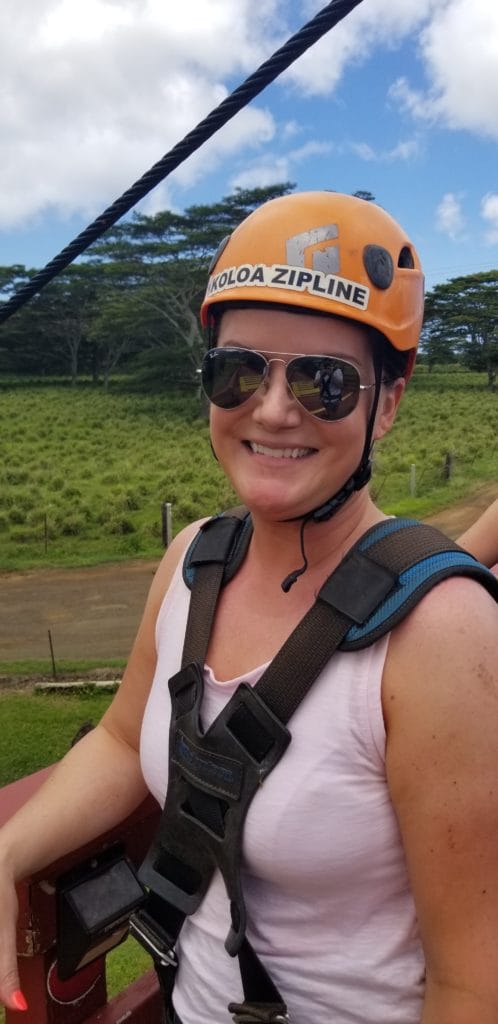 We took a cruise along the Napali coastline (something you can only see by boat or air), ziplined through old sugar cane fields in Koloa, (owned by the former CEO of AOL!)  hiked through beautiful trails along Poipu beach and don't worry, we spent plenty of time sunbaking on the beach.
I'm looking forward to topping this trip 5 years from now, and I can't even imagine what else PaperCut has in store for me.
Can you spot Desha?