You're almost there!
Let's get you ready to trial PaperCut NG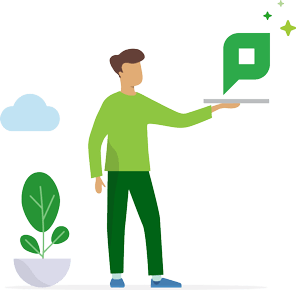 What next?
Follow the prompts on the setup once it's finished downloading, and complete your installation.
We've also sent you an email with these instructions and links. If the email is not in your inbox yet, you might need to check your junk/spam folder.
Get in touch