Brewing complete
Now Scan to Cloud Storage
This project has finished brewing. We've released this functionality, in all its awesomeness, to the real world. It's available for your to enjoy as part of the PaperCut MF 18.1 or later.
Get PaperCut MF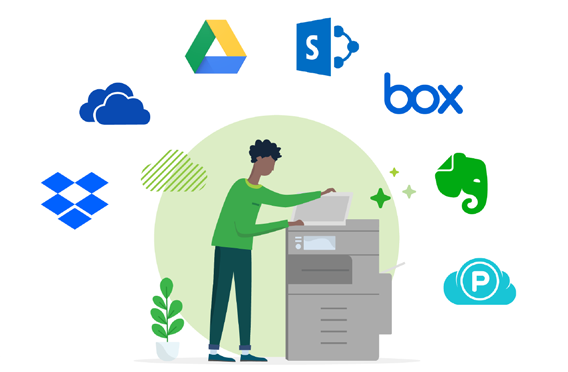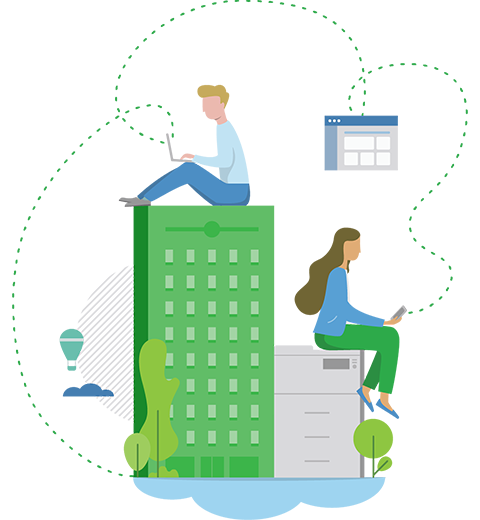 Welcome to Scan to Cloud Storage
Maybe you want to give your mobile workforce anywhere document access.
Maybe you're looking for a secure way to track and store documents.
Maybe you need to save server running costs and physical space.
What you need is a way to scan documents into the cloud. A workflow that's secure and takes very little effort to set up, maintain, and use.
Scan to Cloud Storage gives you a ready-to-use scan to cloud solution with a rapidly growing range of cloud storage providers and is included as part of Integrated Scanning in PaperCut MF. Find out more about Scan to Cloud Storage.
For SysAdmins and IT Managers
Connect users to popular cloud storage apps quickly, easily & securely
More cloud storage providers added constantly - and they'll automatically appear
Compatible across many device brands & models
Secure and easy to set up, use and support - consistent with the whole PaperCut MF experience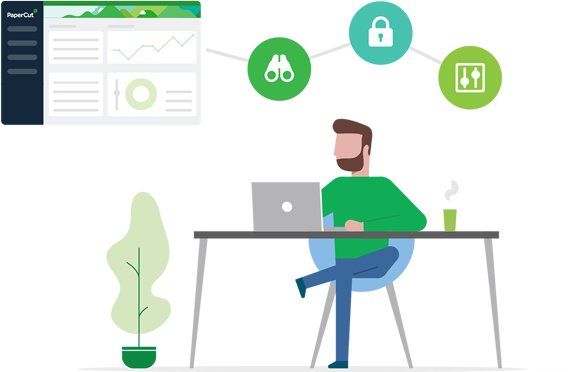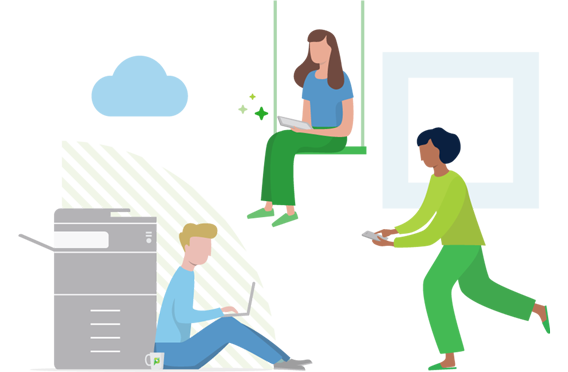 For end users
One touch scan to cloud workflow
Single, secure authentication step
Consistent experience with scan to email and folder
Readily accessible documents that are securely stored in the cloud
Recommendations, complaints, questions – we want it all!