LATEST FEATURES
What's new in

PaperCut NG 21.1?

Even more updates to user syncing.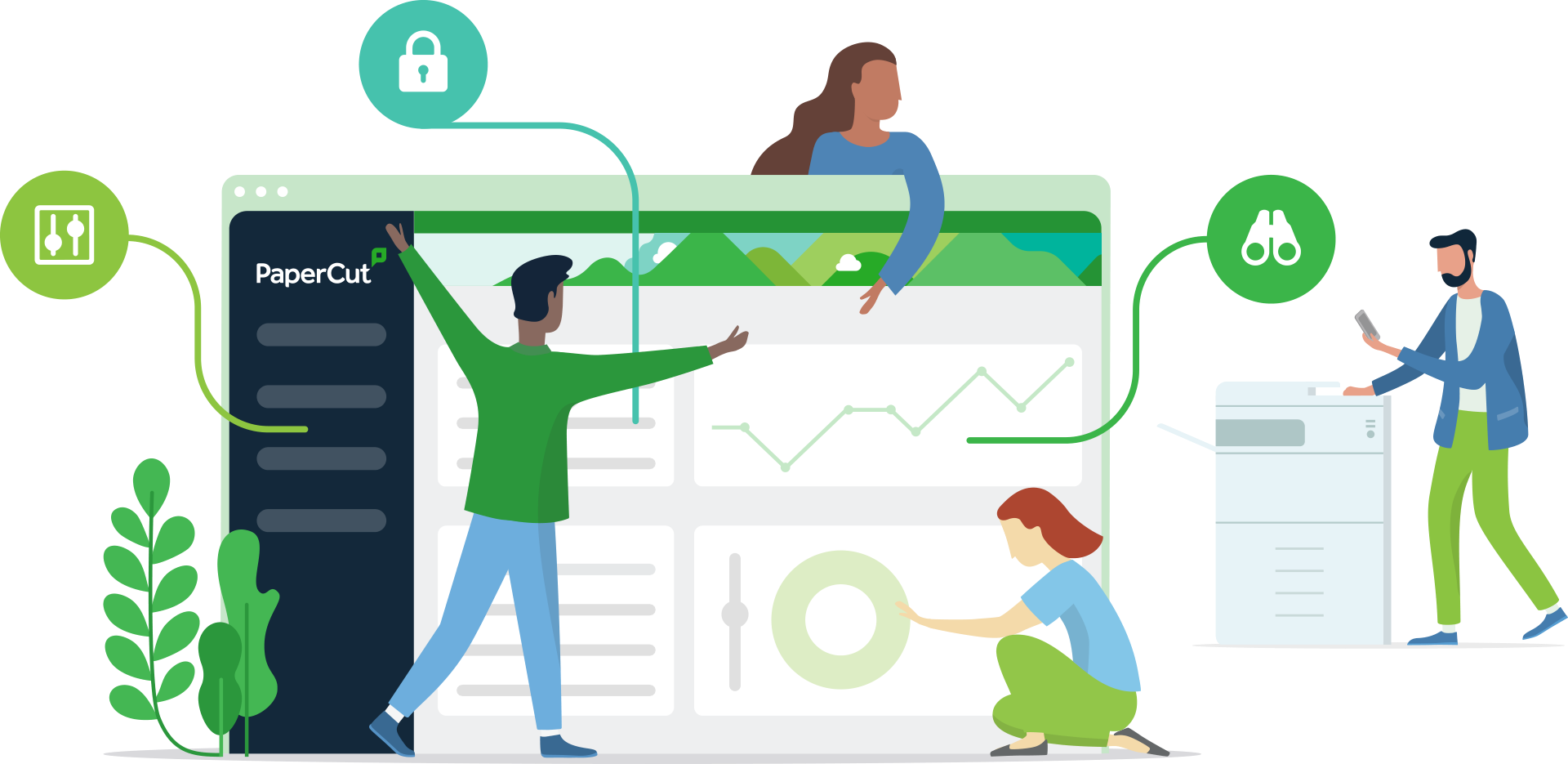 Support for Google Cloud Directory sync of custom attributes via LDAP
We've added support for syncing custom attributes to Card/ID when using Google Cloud Directory where LDAP is specified. This will make setup for administrators simpler and more convenient with a boost to their workflow.
Want to know more? Get in touch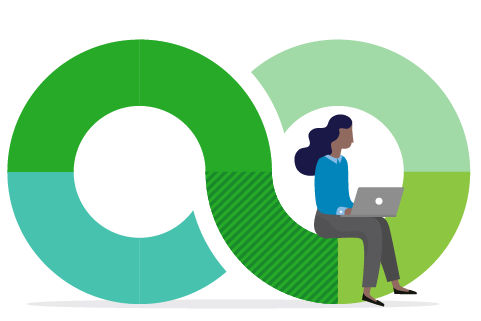 Your next 21.1 move
More information? 21.1 in your hands yesterday? No matter what you're after, we've got you covered.
Fill out the form next door to get the ball rolling.