Easy print management that lets you hit the ground running with full tracking, visibility, and more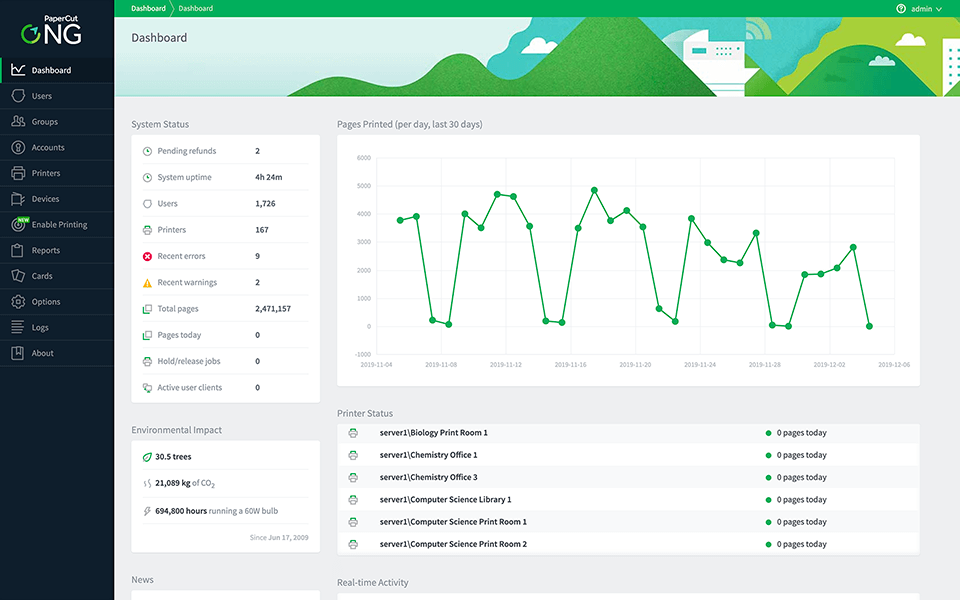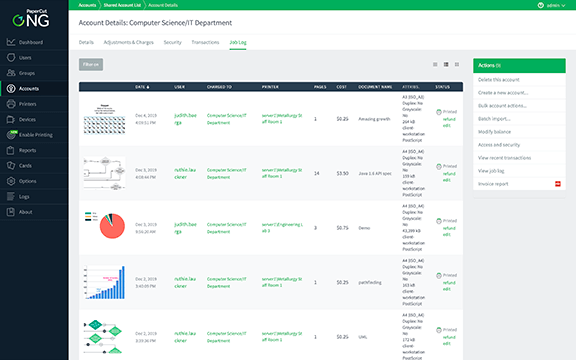 FULLY TRACKED PRINTING
Powerful visibility in any print environment
Without eyes on who's printing what, printing budgets can become unruly. Fast. That's why PaperCut NG comes with detailed print job tracking and reporting to truly rein in costly, wasteful printing.
Flexible monitoring
View in-depth rundowns of print activity for single users, groups, departments, and more.
Print logs and archiving
Go beyond knowing how much users print to discover what they print, and even download original spools.
Responsible printing budgets
Assign quotas or limits to individual users or entire teams to make sure printing funds go where planned.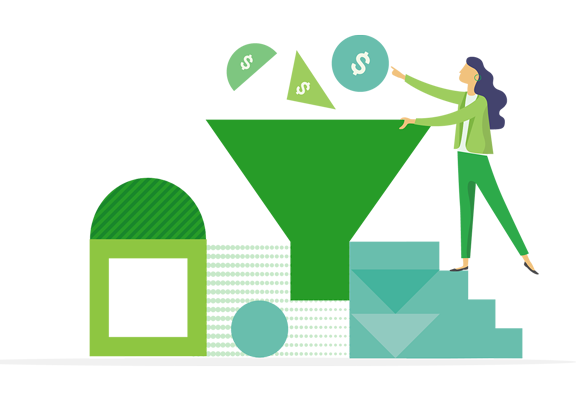 RESPONSIBLE PRINTING
Shrink your footprint and your bills
Giving back to the earth and your printing budget, PaperCut NG boasts eco-friendly policies to help you use less paper, save on toner, and make sustainable habits the status quo.
Responsible reminders
Implement print policies with friendly prompts for users to print in duplex or grayscale.
Limits and quotas
Block printing based on page or dollar amounts, or implement requests for extended access.
Actionable reports
Get full print visibility that unlocks in-depth insights and stats — even how many trees you've saved.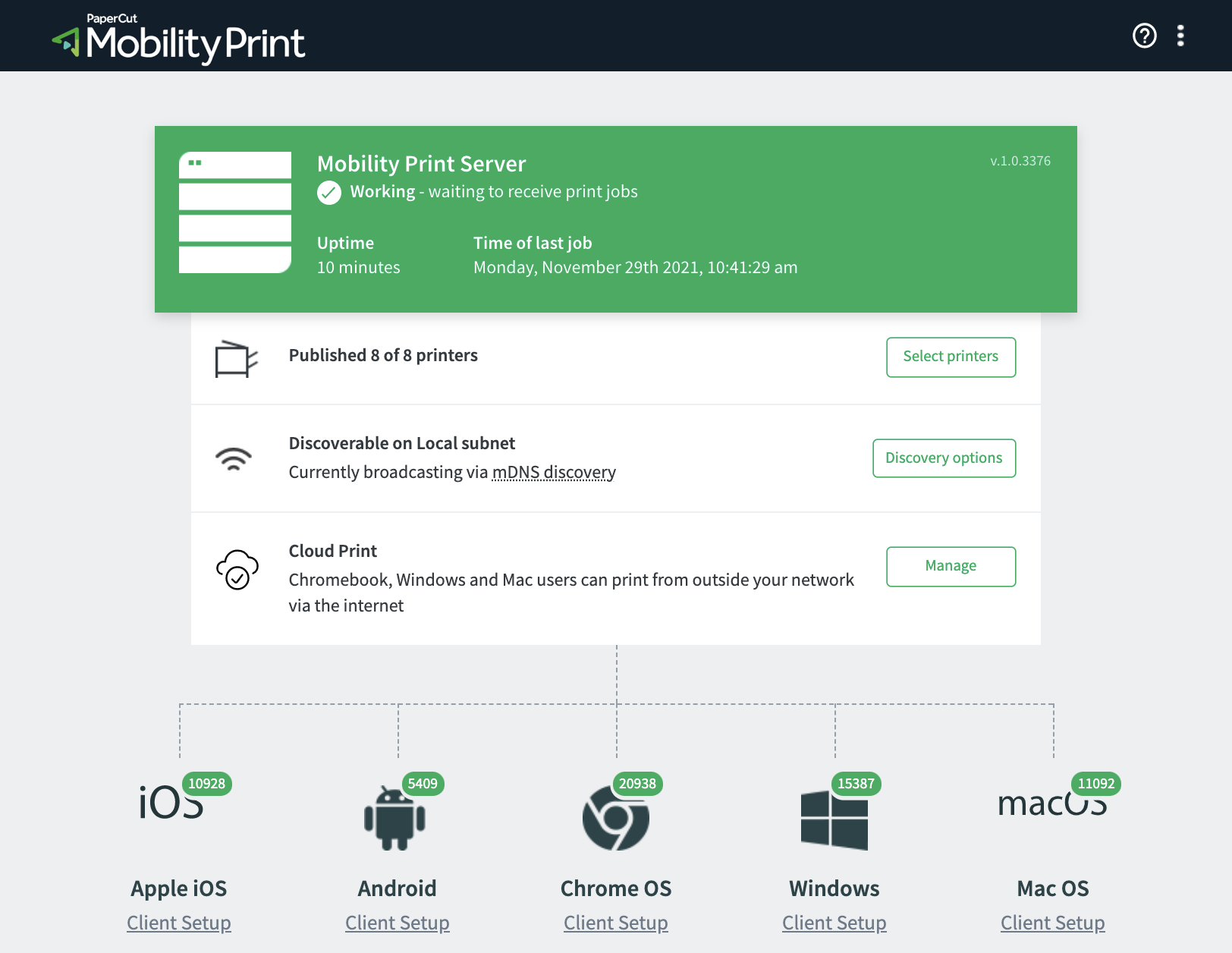 EASY PRINTING
Enable printing that just works - on every platform
PaperCut NG fits in with your print environment, not the other way around. That means you can configure things exactly to your liking and we'll make sure the printing part simply happens.
Mobile and BYOD printing
Print natively on Chromebooks, Android, macOS, iOS, and Windows devices — anywhere, over the internet on Chromebooks.
Automated print queues
Push the right print queues and printer drivers to roaming users no matter where they go, all automatically.
Super quick setup
Install in minutes to start tracking printing immediately, and see real usable results in a matter of days.
One tool to cover all your bases
PaperCut NG checks off all the print management boxes you need to make tangible cost-cutting changes quicker than ever.
Extra print management powers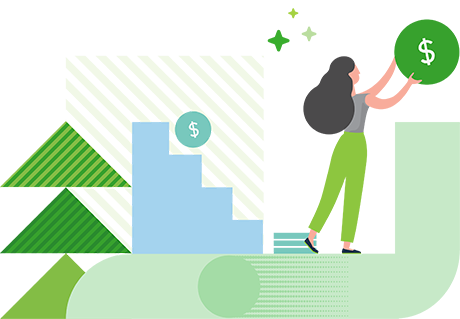 Advanced client billing
Allocate printing costs to projects, budget areas, departments, faculties or clients, at the time of print. Bill back or track these print costs to improve your bottom line.
More about print cost allocation and charging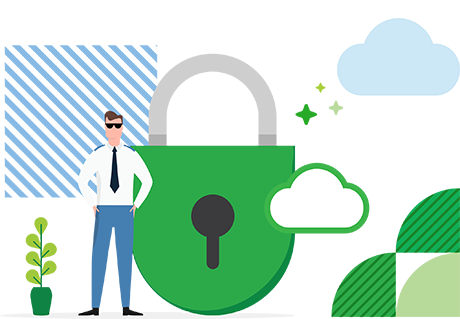 Easy upgrades
New versions roll out every few months. Easily upgrade to leverage new features with an easy install-over-the-top process.
See how easy it is to upgrade NG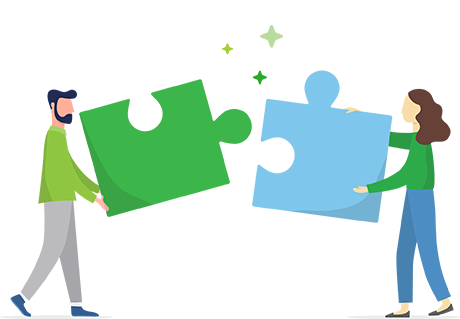 Third-party integrations
Do more with PaperCut. Anything from installing student payment gateways through to integrating with a legal practice management system, plus 100s more! Many integrations have been developed in cooperation with our customers and partners.
Learn about our integrations & customizations
The benefit of PaperCut is really in its ease of use. It's the right choice if you are looking for something with ease of application and an easy user interface.
– C.Y. Tung, co-founder of the Institute for Shipboard Education
READ OUR CUSTOMER STORIES
PaperCut NG FAQs
All the things you want to know about PaperCut NG.
What does PaperCut NG do? What problems does PaperCut solve for me?
PaperCut NG is a software application that helps organizations manage printing. It helps to:
Minimise waste
Save paper and toner/ink
Improve document security
Save the system administrator's time
Encourage end-users to improve printing behavior
And that's just the start; it does so much more. Jump in to the discover section to see how PaperCut NG can help support your business.
How does PaperCut NG differ from PaperCut MF?
PaperCut MF and NG are very similar in core features and, at a technical level, share the same code base. But only PaperCut MF can integrate directly with Multifunction Devices (MFDs) and other hardware to deliver extra features. The embedded software available with PaperCut MF runs on the MFD and allows you to track and control printing, copying, faxing, and scanning.
Extra capabilities included in PaperCut MF:
Track and control access with user ID authentication right at the device.
Create a consistent user experience on the screen across all your devices. (Co-branded for your organization if you'd like.)
Use network card readers to facilitate secure print release and Find-Me printing at any copier or MFD via card swipe.
Enable users to reload their PaperCut MF user account in pay-per-print environments by integrating with cash payment hardware.
A few other complex integration areas that are too obscure to list here in an FAQ!
All other features, including general print tracking, print quotas, rules-based printing, and driverless web print, etc. are identical on both PaperCut MF and PaperCut NG.
What platforms does PaperCut support?
The top-level answer is Windows, Mac, Linux, and Novell. The next level answer is anything that can get a print job onto these platforms. We've got customers using PaperCut to manage printing from anything from the latest mainframes — such as AS400 and custom UNIX systems — all the way down to mobile devices.
What problems does PaperCut help me solve?
Many! Everything from basic print logging, all the way up to advanced print and document security. Check out the discover section for an overview. Oh! And I'm sure one day PaperCut will even help you make coffee... our developers are working on that right now :)
What are the typical cost reductions/savings?
Savings depend on the features implemented and the organization type. In the education environment, most organizations see big savings and an ROI in only a few months. Businesses save up to 20% by implementing just the secure print release and Find-Me printing functionality. Mix in print policies to encourage duplex printing, or your own rules, and soon you'll not only be saving paper but also making users more productive while you're doing less admin work!
Have a play with the ROI calculator to get a feel.
How long does it take to get up and running?
This all depends on how complex you make your configuration! At its simplest form, PaperCut NG can be installed and set up in minutes and you can immediately start benefiting from reporting and basic print quotas or rules.
How exactly does PaperCut track and control my printing?
Any distributed system that is worth considering should be designed with security in mind, and PaperCut has certainly done this! Any data PaperCut transmits between system components is encrypted using SSL, which when coupled with a signed certificate, makes communication of data secure to industry standards. PaperCut can install and function entirely within the secure walls of an organization. Additionally, the product uses minimal ports to ensure network security setup is simple and effective.
Is PaperCut a secure solution? My environment is extremely restrictive, and we can't run anything that isn't totally airtight!
PaperCut works by "watching" the print jobs as they pass through your print/file server (be it Windows, Mac, Novell or Linux). You don't need any special print drivers or setup. PaperCut works by directly analyzing the Postscript, PCL or other print data as it's being sent to the device. If PaperCut needs to take action, say deny or hold printing due a policy, the print job is automatically canceled or paused.
Always innovating
It's not what the software does today, it's what it will do tomorrow. We've been innovating for over 20 years.
At PaperCut we don't just sit back and smell the coffee... we consume it in copious amounts, and there's a good reason for it. We use this as our fuel to keep making better and better products with a vision to help our customers achieve their goals!
It just works
It doesn't matter what size your organization is, what printers you use, or what operating system your users prefer — PaperCut NG is for you.
That's because we take a cross-platform, vendor-neutral approach to technology and device support to deliver a print management solution that just works.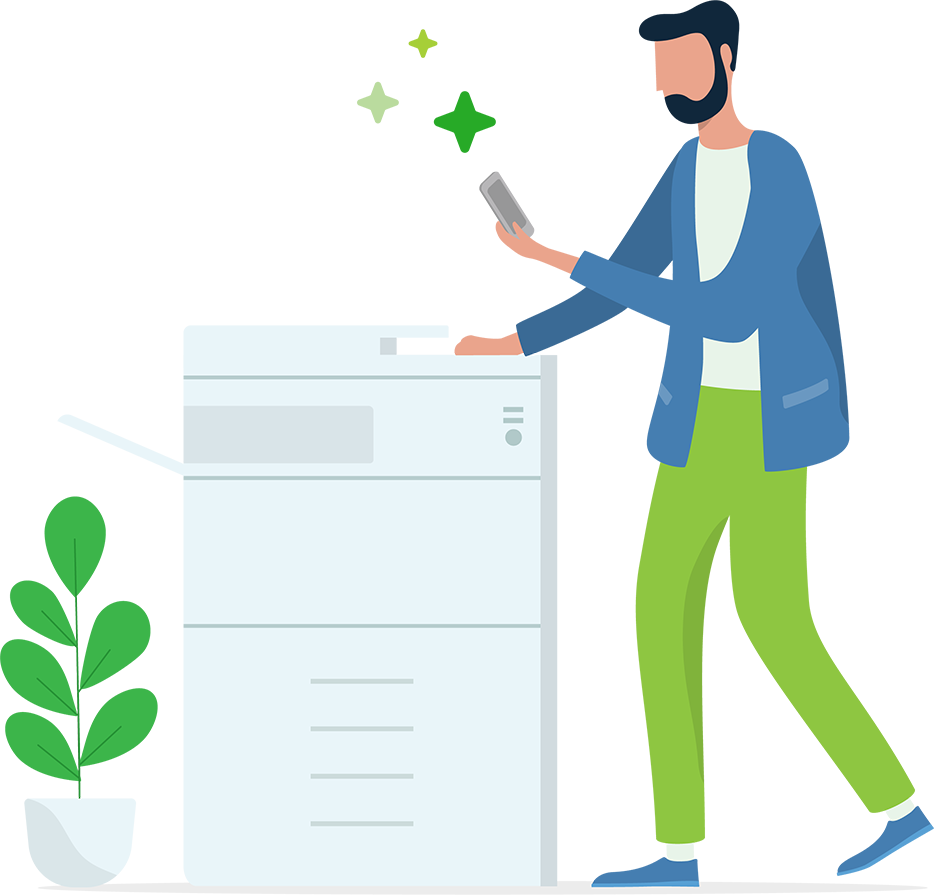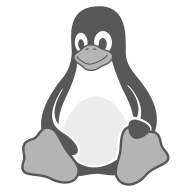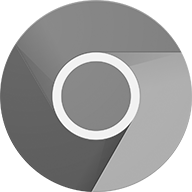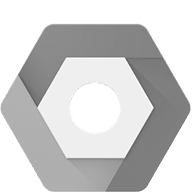 Want to get going?
Of course you do!
One of our customer care team will get in touch to work out the best way to get PaperCut NG into your organization.