MOBILITY PRINT
Your free alternative to
Google Cloud Print
Make the switch from GCP to easy printing via Chromebooks, Windows, macOS, iOS, and Android devices – all completely free, standalone, and right around the corner.
FIND OUT MORE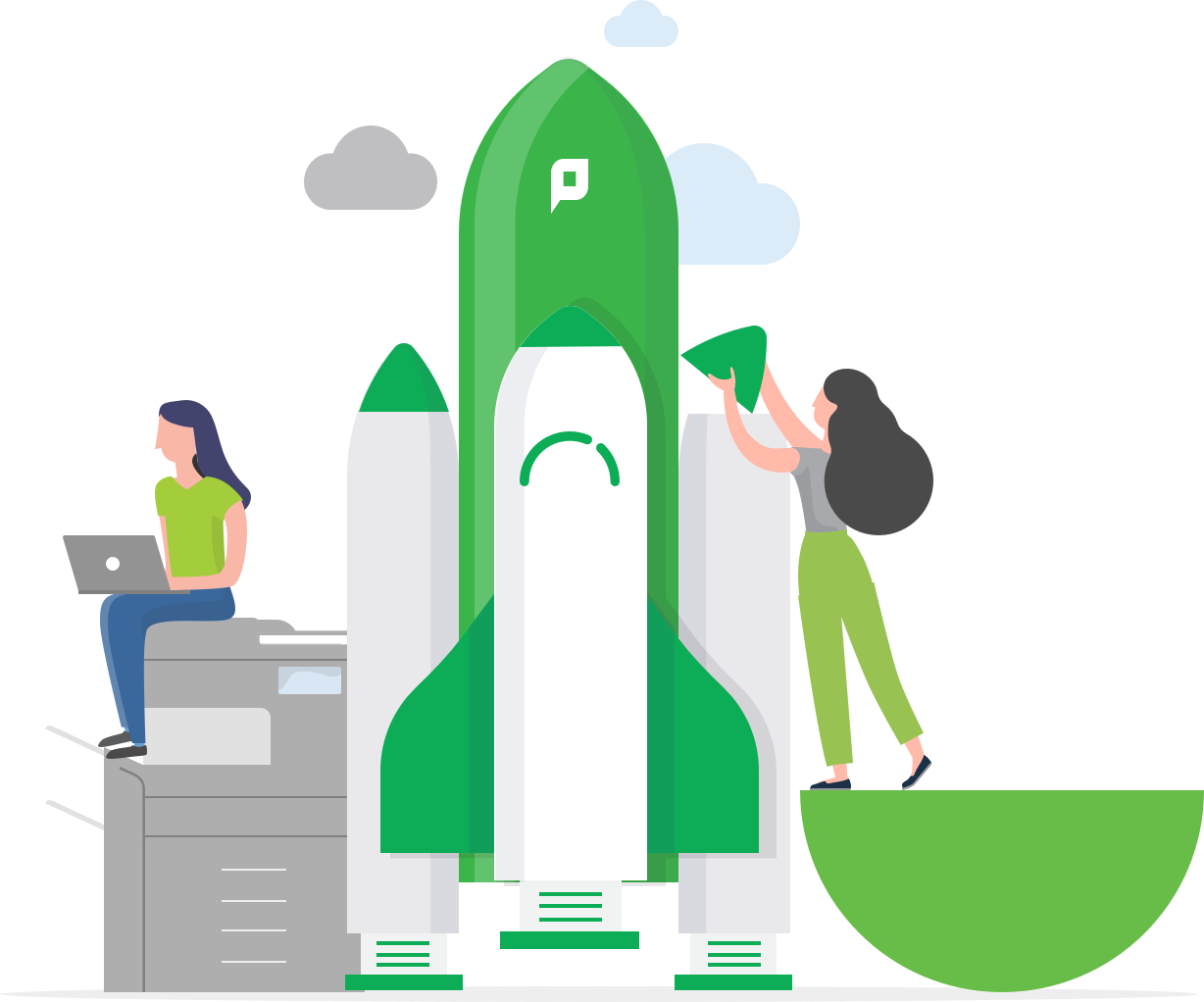 Market-leading mobile printing for all
Print management might not be for everyone. But simple BYOD printing should be. That's why you'll soon be able to migrate to Mobility Print; no cost, no PaperCut MF or NG needed.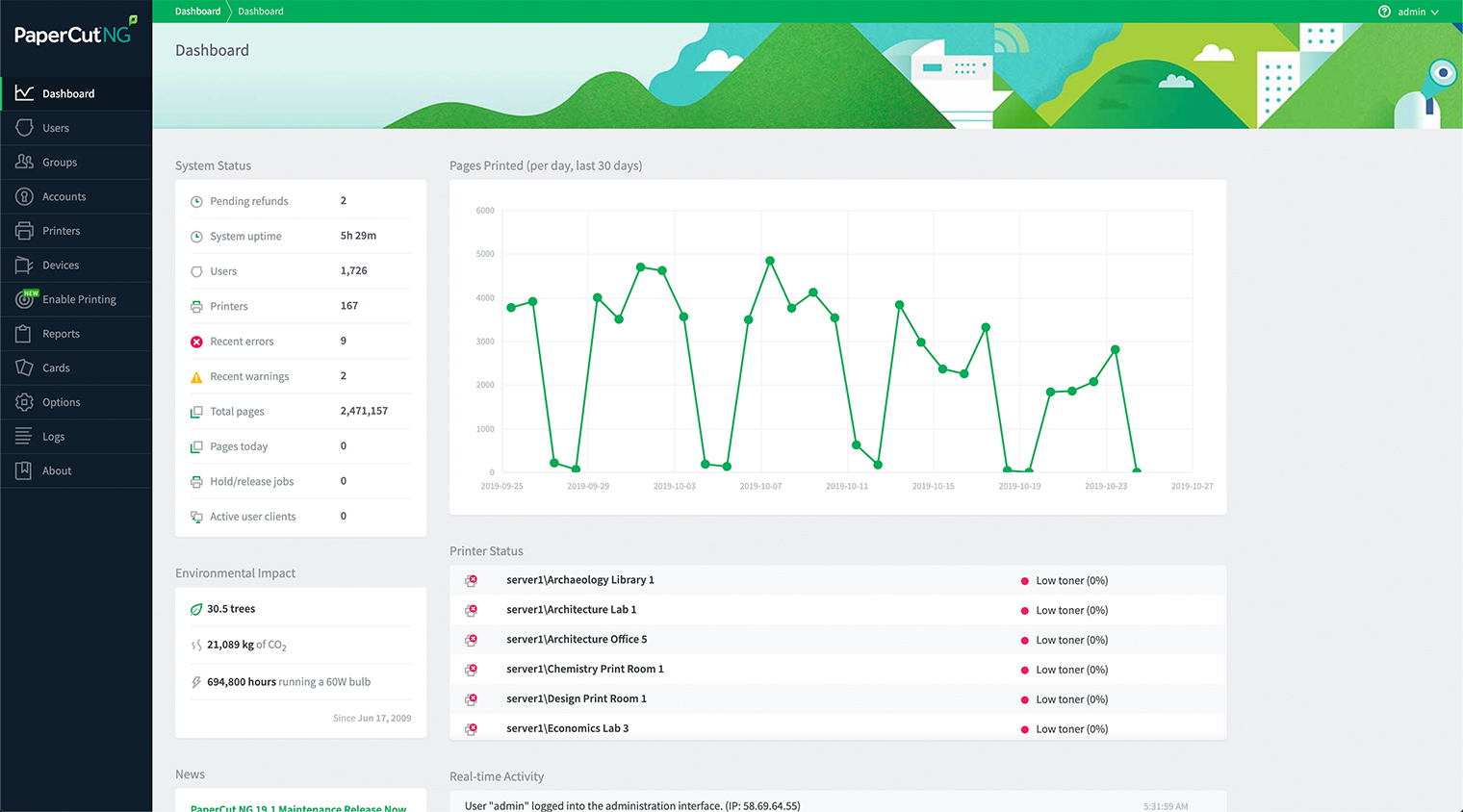 Boost your PaperCut installation with powerful Add-ons
Powerful Print Management Add-ons with PaperCut NG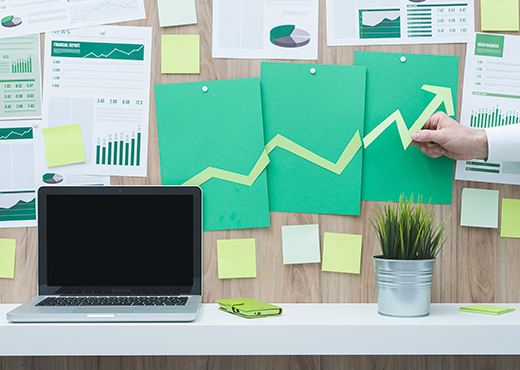 Manage printing expenses with powerful client billing features
Easily manage Clients and accounts
Administrators can manage a list of accounts on specific projects
Allocate costs against Client/Matters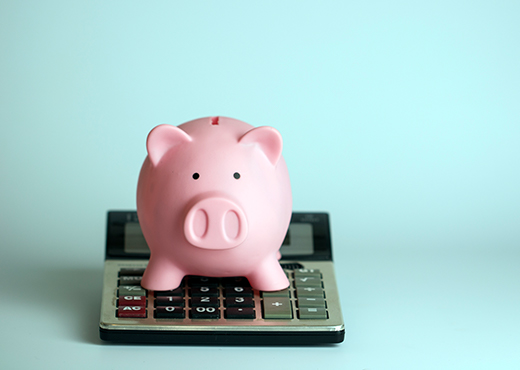 Security
User authentication and encryption
Secure print release at the printer
Encourage ownership of documents with watermarking and digital signatures on every page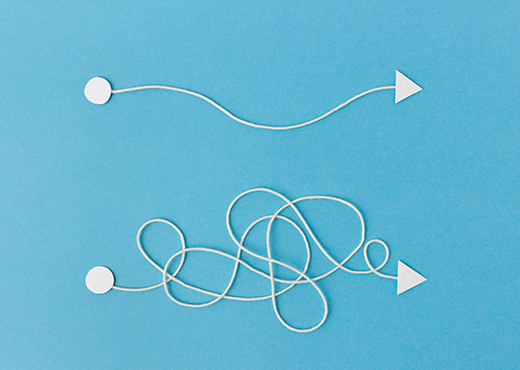 Integrations
PaperCut has you covered with over 100 integrations across the most popular payment gateways, document storage systems and accounting systems.
Customer stories
"The benefit of PaperCut is really in its ease of use. It's the right choice if you are looking for something with ease of application and an easy user interface."
– C.Y. Tung, co-founder of the Institute for Shipboard Education
READ OUR CUSTOMER STORIES
How to buy
Print securely before, during and after printing.
We love to turn coffee into great products.
Let us know your awesome ideas.
GET IN TOUCH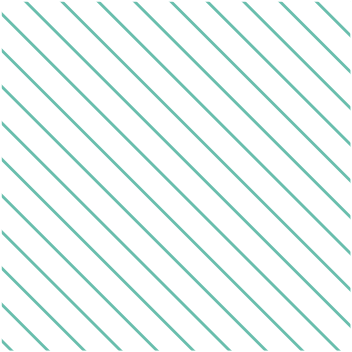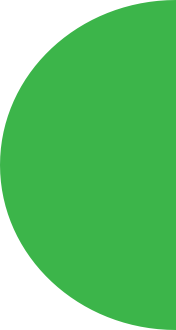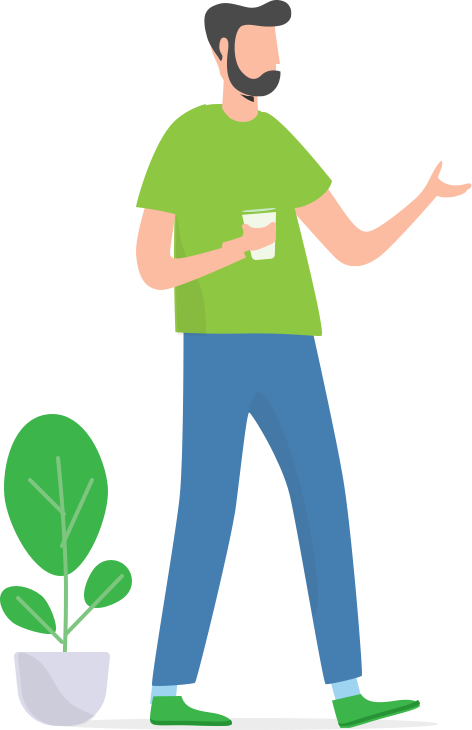 PaperCut NG FAQs
All the things you want to know about PaperCut NG.
What does PaperCut NG do? What problems does PaperCut solve for me?
All good FAQs should start with a question that's best answered with a 500 page novel! The short answer is that PaperCut MF enables user and device level management and control for all your printers and multifunctional devices (i.e. MFDs - copy, print, fax and scan).
How does PaperCut NG differ from PaperCut MF?
Both PaperCut MF and NG are very similar in core features and, at a technical level, share the same code base. But PaperCut MF has the additional ability to integrate directly with Multifunction Devices (MFDs) and other hardware to deliver extra features. The embedded software available with PaperCut MF runs on the MFD and allows you to track and control printing, copying, faxing and scanning.
What platforms does PaperCut support?
Part of the power of PaperCut NG is the simplicity and ease of use for anyone who wants to control their printing costs and reduce waste. It's distributed online and can be installed and supported by any network administrator, with the main level of integration at the Operating System level.
As we integrate at the firmware level with dozens of MFD manufacturer platforms, the complexity of the solution has increased. Often the setup requires specialist expertise and an up-to-date knowledge of current MFD hardware. And, to support the MFD and printer manufacturers, PaperCut must also ensure a correct notification and acceptance procedure is followed before any device can be loaded with the PaperCut embedded software.
So, rather than have one solution that introduces that complexity to people who may not ever need it, we created PaperCut MF and a clear separation between the two products. To help make PaperCut MF as straightforward for customers as PaperCut NG, we have extended our network of reseller and support experts to ensure the best configuration and installation experience.
The two products are complementary, however, and many PaperCut MF customers have evolved their installation from PaperCut NG. Migration between editions is very easy and your data and settings are maintained in the upgrade.
Payment gateway related question
Many of our users first implement PaperCut NG, our print-only edition, as the first phase of their deployment. PaperCut MF's setup on the other hand is a bit more involved (see other FAQs for why). The process of converting an existing PaperCut NG install across to PaperCut MF can be summarized as follows:
Reporting related question
PaperCut is vendor agnostic/neutral which means that we endeavor to support as many operating systems, platforms and devices as possible. This position is part of our core development philosophy and ensures that you as the PaperCut user have choice. We surveyed our user base a few years back and the overwhelming voice was that our vendor neutral position is important. It means that you have the ability to change operating systems, printer brands, MFD makes, etc. with minimal impact on PaperCut and its core features i.e. your implementation can remain intact. This however is at times a difficult position for us. Aside from the engineering investment required to develop across multiple environments in parallel, we're also under pressure at times from organizations that would prefer "lock-in" to a particular environment or hardware/device. We've committed to remaining neutral and will continue to support an open approach to infrastructure, hardware and other services. Please note that a vendor neutral approach does not mean that all embedded offerings are created equal. We are reliant on the quality and feature-set of the underlying device (MFD) firmware and supporting SDK used to create our embedded software. In this regard some manufacturers can claim better integration and a fuller feature set, thereby setting their devices apart. In every case we strive to supply the very best user experience at the device.
How long does it take to get up and running?
Where possible we support the same set of languages the PaperCut admin web interface supports. (Over 30 languages so far…)There are however some caveats to this:
Always innovating
We've been releasing more and more cloud features in the last few years: Scan to Cloud Storage, cloud OCR, and PaperCut Views to name three
At PaperCut we don't just sit back and smell the coffee...we consume it in copious amounts, but there's a good reason for it. We use this as our fuel to keep making better and better products with a vision to help our customers achieve their goals!
For over 20 years now we've been innovating and improving on functionality with our products, to create a leading print management solution used by over 60,000 customers across 93 countries.
COMING SOON
19.2
Leveling up Print Deploy among other things
AUG 2019
19.1
Deploy printing to the right person, at the right time
FEB 2019
19.0
Scanning and digitisation of documents
NOV 2018
18.3
G Suite and Cloud Identity integration
AUG 2018
18.2
Scan to cloud storage
1999
PaperCut MF first released
Leveling up Print Deploy among other things
Meet the team behind our success
In the late 90's, our two co-founders Chris and Matt were university students, used to problem solving. It was a part time sys admin job at a local high school where Chris saw overflowing bins of printed paper - staff and students could print anything! Aha, the light bulb moment!
They set to work writing "a bit of code" to help the school monitor their printing and reduce waste, it soon spread like wildfire.
MEET THE TEAM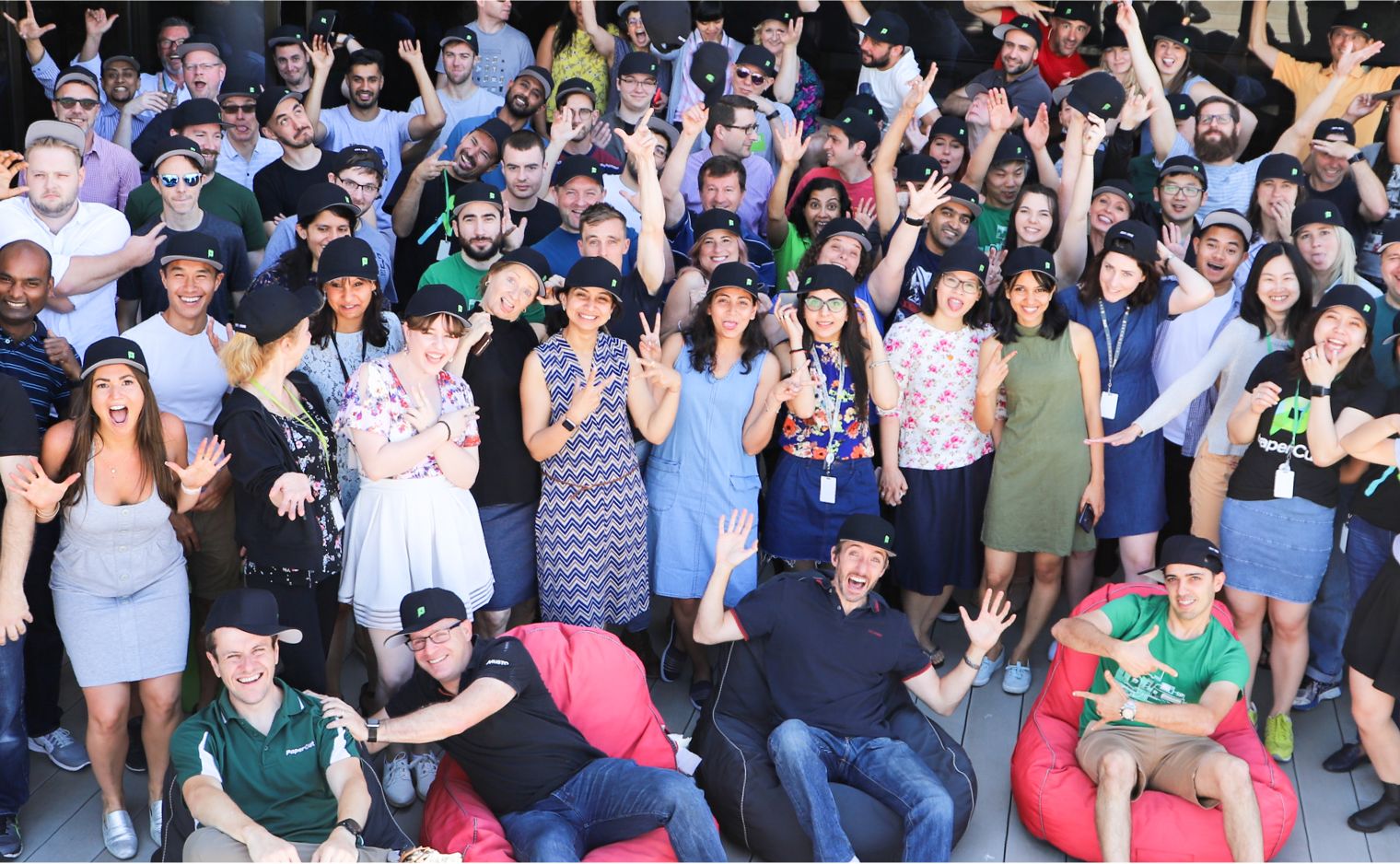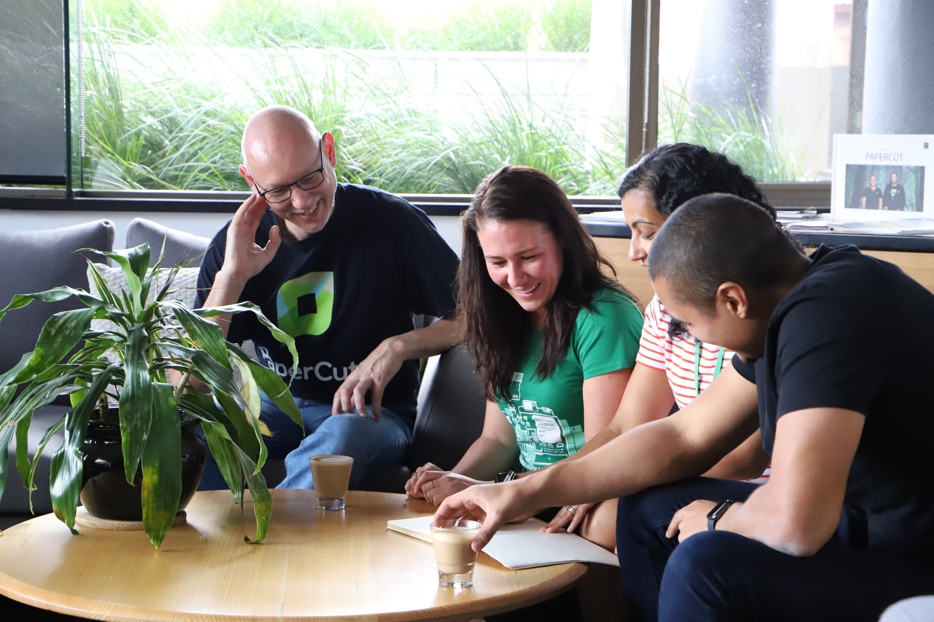 Well done! You've got this far
Now let's go deep into the details...
It just works
It doesn't matter what size you are, what printers you use, or what operating system your users prefer – PaperCut NG is for you.
That's because we take a crossplatform, vendor-neutral approach to technology and device support to deliver a print management solution that just works.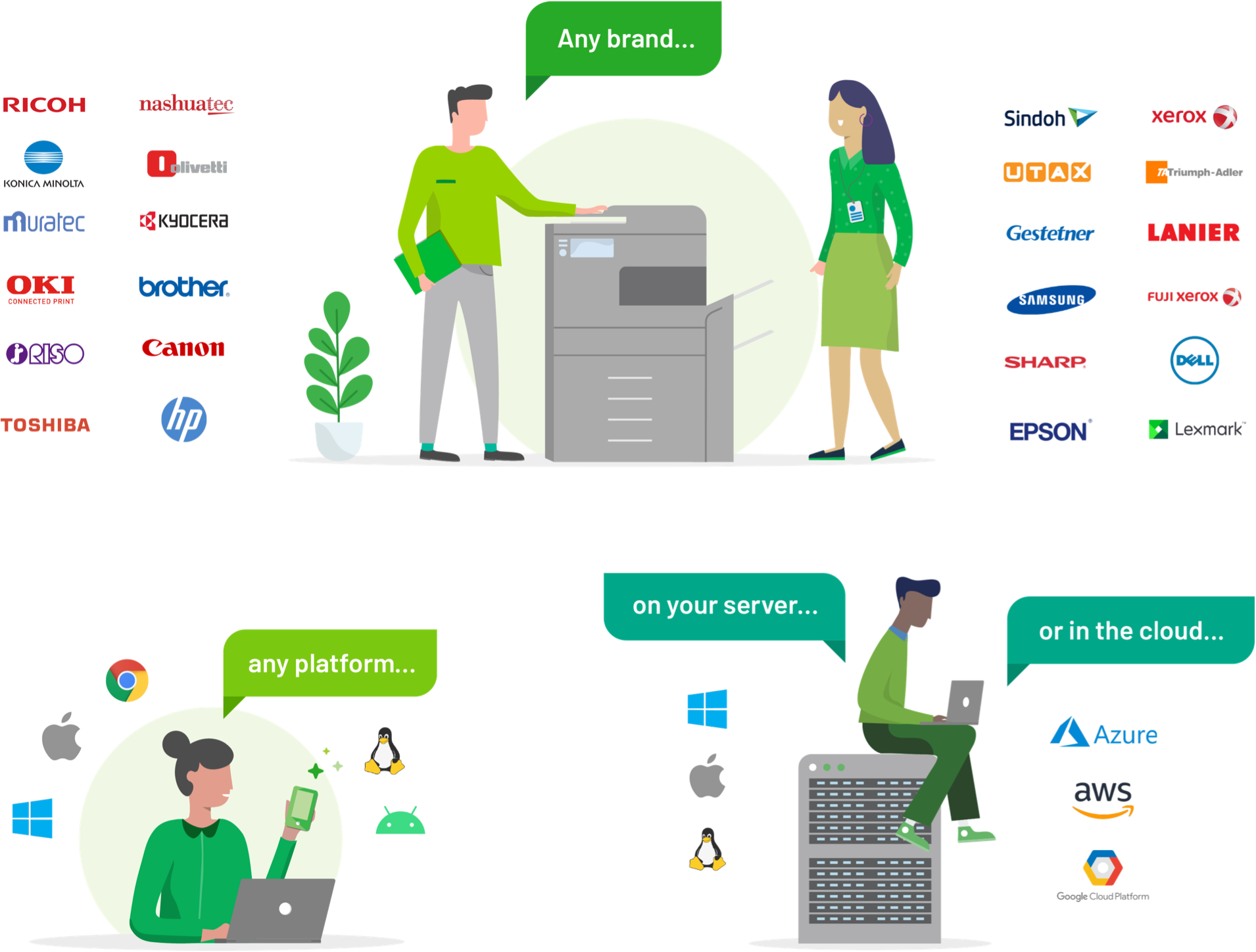 Want to get going?
Of course you do!
One of our customer care team will get in touch to work out the best way to get PaperCut NG into your organisation.