PaperCut MF
Extend the power of PaperCut using MFD embedded software and hardware integration to provide full print, copy, scan and fax control.
Got multifunction printers?
No problem!
When you need to enable or manage printing, copying, scanning and faxing,
PaperCut MF has all the features you'll need.
Plus more...
Integrates with your device
Embedded software that works with multiple brands directly from the MFD panel.

Start saving
Change user behavior with print policies and cost control. A simple way to reduce your impact on the environment.

One license
One purchase, all inclusive. Unlimited servers. Add devices as you grow.

Multisite reliability when you need it
Site Servers provide seamless failover for high availability of your print and copy resources.
Scales from 5 to 500,000 users
Works on any platform: Win, Mac, Linux, Novell
Automatically imports users from Active Directory, LDAP and more
Supported by a worldwide network of certified experts
Solve Mobile & BYOD printing allowing users to print from whatever device at their disposal
Keen to take it for a spin?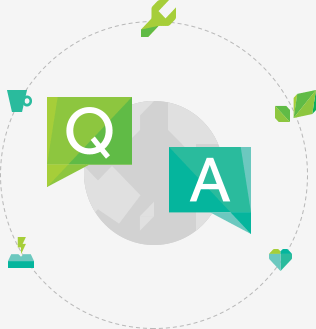 We'll put you in touch with our awesome partners who help set up and support your unique PaperCut MF configuration.
Want a taster of PaperCut right now? Head on through to download a trial of PaperCut NG for 40 – completely free.
Get started
Organizations of all shapes and sizes rely on PaperCut
"By implementing scripts for color saving and assigning print jobs to central accounts we reached £50k in savings in just thirteen months! Papercut just keeps getting better with every release."

"With well designed interfaces and an excellent support service, we have implemented PaperCut University-wide and have been tracking student printing and saving on costs since 2008."

"We were looking for a cost-effective product that would cut our printing and consumables costs... and here it is! PaperCut does a great job and the easy installation and configurations makes it even more attractive."

"We need to make intelligent decisions about our print management as well implement a solution for accurate recharging and to raise awareness of the financial and environmental cost of printing. PaperCut ticked every box and then some and slotted perfectly into our network environment."

"PaperCut is a huge time-saver - with easy access straight from the desktop, it maintains all of our print management accounting for us and provides excellent print security."