The Fun Side of SysAdmins
KB Home | The Fun Side of SysAdmins
If you found your way here….. Welcome to the darker side of SysAdmins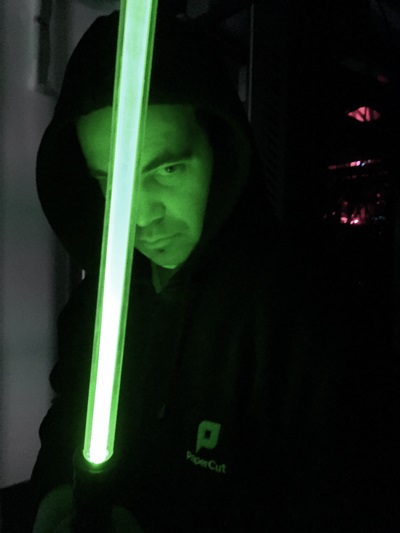 Like many SysAdmins, I started my journey a long time ago in a decade far far away thanks to the humble Commodore 64, Tron and Star Wars.
How could I have not ended up working with computers!
More to come? Maybe….
Comments
Share your findings and experience with other PaperCut users. Feel free to add comments and suggestions about this Knowledge Base article. Please don't use this for support requests.