HIGHER EDUCATION
Affordable student printing that doesn't skimp on usability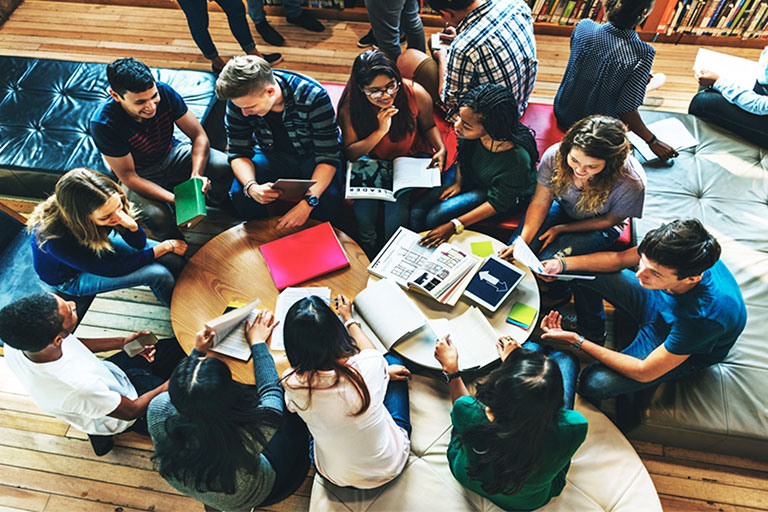 Cutting to the chase
Problem
No students quotas meant unaccounted-for printing and spiraling costs
---
Solution
Pay-for-print system enabled by PaperCut MF delivers controlled, flexible printing
---
Outcome
MNU decreases student printing by 30% while keeping it easy to use
MidAmerica Nazarene University (MNU) opened its doors to students in 1968 with 263 students. Now, it educates more than 1,800 proud enrollees pursuing postgraduate and undergraduate majors in over 40 areas of study.
But without a system to recover costs from nearly 2,000 users hitting 'print' on a daily basis, blown budgets were getting in the way of education. It was time to upgrade their print network. And PaperCut MF turned out to be just the ticket.
Since implementation [of PaperCut MF], student printing in the library, the main printing venue, has decreased by over 30%.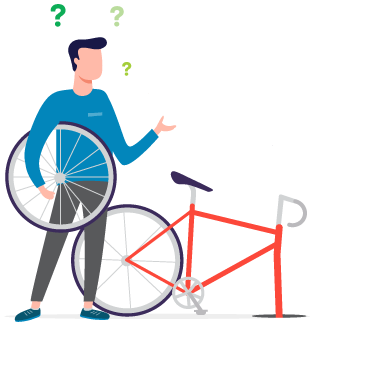 Problem
No students quotas meant unaccounted-for printing and spiraling costs
With a large (and growing) number of users printing daily, MNU's printing had hit critical mass. Costs were spiralling out of control, and every new financial period meant yet another missed budget target.
Students freely printed any material from their own computers with zero tracking or accountability – and letting them print from their own BYOD devices like smartphones only exacerbated the problem. After all, more unmanaged printing isn't a good thing.
But keeping printing flexible for students was a top priority for MNU. They couldn't simply mandate less printing – they had to revisit how they were controlling it (with some help from PaperCut MF).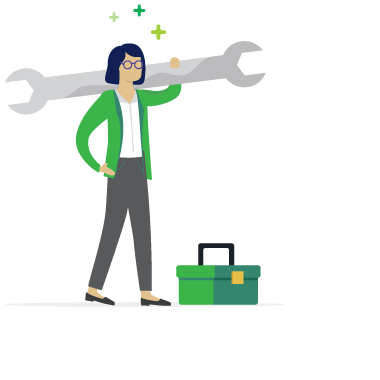 Solution
Pay-for-print system enabled by PaperCut MF delivers controlled, flexible printing
After discovering PaperCut MF, MNU found themselves on the path to cost-effectiveness. Right away, they implemented a new pay-for-print system on PaperCut's flexible platform, letting students top up their initial $25 quota at pay stations in the library.
To keep finances in check, unused quotas aren't carried over to the next term, but actual cash balances from surplus deposits persist. MNU is also working in debit and credit card support for even easier top-ups through the PaperCut MF Payment Gateway.
Rounding it out are PaperCut MF's detailed reports, which MNU have taken to from the get-go. These are used by MNU's IT department to analyze print history, and easily detect any notable fluctuations in printing activity.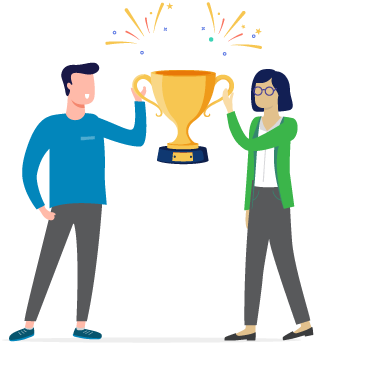 Outcome
MNU decreases student printing by 30% while keeping it easy to use
All in all, PaperCut MF has been a massive success for MNU. Since implementation, student printing in the library, the main printing venue, has decreased by over 30% – an amount that comfortably meets the IT team's initial goal.
With a student cohort now able to print responsibly from any device, an IT team freed up to fry bigger fish, and spiraling printing costs under control, MNU couldn't be happier with PaperCut MF in the mix.