SMB
Co-working spaces print sustainably and simply with PaperCut Pocket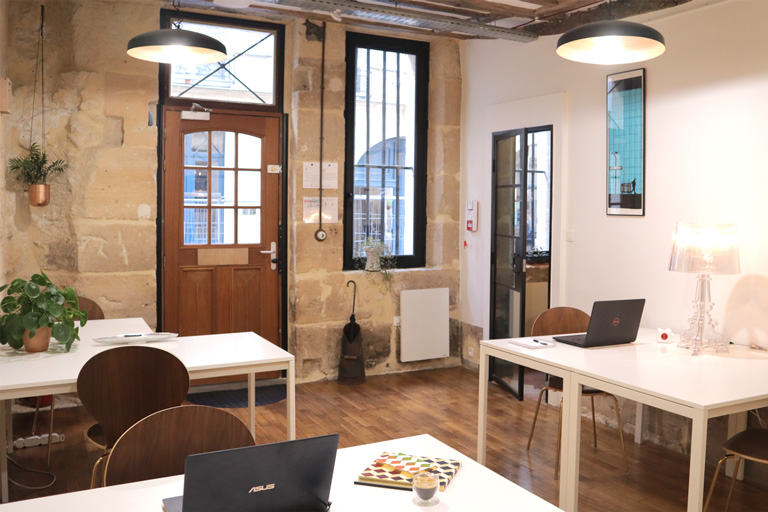 Cutting to the chase
Problem
Desire to reduce printing carbon footprint without an IT team
---
Solution
Simple print enablement with PaperCut Pocket
---
Outcome
Low cost sustainable printing suited to cloud-native environment
Les Deux Hémisphères is a French business consulting and services organisation based in the center of Paris. They provide access to several facilities including independent meeting spaces, coworking spaces, live studios, and other workspaces.
Most of the clientele at Les Deux Hémisphères are digital natives. Consequently, they almost never print. So when printing does occur, they need to be able to track it.
When searching for print management software, Les Deux Hémisphères Director Stéphanie Bertina Minel needed a simpler solution than what was offered by traditional on-premise setups.
Like many SMBs, Les Deux Hémisphères didn't have a dedicated IT person. They needed an uncomplicated print enablement solution that could reduce their carbon footprint and also suited their coworking spaces' cloud-native infrastructure.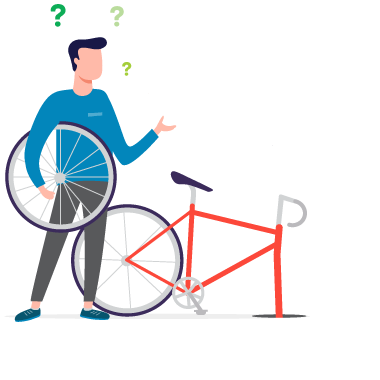 Problem
Desire to reduce printing carbon footprint without an IT team
Les Deux Hémisphères' workspaces don't print a lot, and they like it that way. In fact, with as little printing as they do, they want to ensure it stays like that and then some. But with users coming and going, even for their low print volumes, they still needed a print management tool.
Digital cloud natives, a large MFP or service contract for their printing was simply unrealistic. With just one central printer at a single location on one VLAN, along with other IoT devices, they wanted to reduce their printing's carbon footprint without being shackled to hardware.
Stéphanie needed a simple print enablement tool which suited her business's existing cloud-native and IoT infrastructure. It also needed to be installed and configured without an IT team.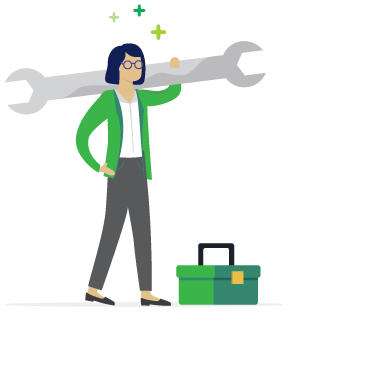 Solution
Simple print enablement with PaperCut Pocket
While researching solutions, Stéphanie came across PaperCut Pocket.
She found its Edge Mesh technology mirrored the IoT and cloud-native modern infrastructure in Les Deux Hémisphères workspaces.
Based on the technical diagrams and online documentation for PaperCut Pocket, Stéphanie was hopeful she'd found the simple DIY deployment solution she had been searching for.
PaperCut's device agnostic philosophy was a key factor. SMB coworking spaces like Les Deux Hémisphères—with a multitude of devices, OS, drivers, and transient users—require a flexible solution that can support any brand.
This, combined with PaperCut's sustainable features like automated grayscale and duplex, Secure Print Release, and Job Timeout, meant PaperCut Pocket was the carbon-footprint cutting solution Stéphanie had been searching for.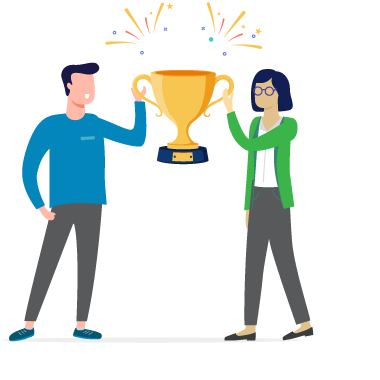 Outcome
Low cost sustainable printing suited to cloud-native environment
PaperCut Pocket's mobile app perfectly suits the print environments of Les Deux Hémisphères workspaces, with users printing infrequently.
On top of reducing their carbon-footprint and controlling their limited amount of printing, Les Deux Hémisphères were also pleased with PaperCut's rapidly reactive Support team.
For SMBs, who sometimes have to share their premises because of real estate prices and/or need to reduce IT infrastructure, Stéphanie recommends PaperCut Pocket for modern workplaces with no advanced printing needs and a low print volume.