Welcome to the third entry of our new blog series, "What's the scoop on X in 20.0?"
I've been chatting to PaperCutters about the latest features in this year's major build.
So far we've heard about Epic's healthcare integration and Print Deploy's self-service client .
In this installment, I sat down with product manager Willem Groenewald and discussed Mobility Print's new Cloud Print feature. Even though this enhancement is still in beta, I took the opportunity to pick Willem's brain on what's new and in the pipeline for PaperCut's answer to Google Cloud Print .
PAPERCUT: "Imagine we've finally returned to the office, post-COVID-19, and we're allowed to share an elevator. Tell me about Mobility Print's upgrade during that 60-second elevator ride.
WILLEM: "Mobility Print has been around since 2017. It's great for BYOD printing but the missing piece was printing over the internet.
"In the past, Google Cloud Print solved that really well. Now Google Cloud Print is going away and customers need an alternative. Our latest enhancement will fill that gap.
"With our latest feature Cloud Print, users can now print over the internet from anywhere in the world.
"It is available on Chromebooks, and will soon be available on Mac and Windows too."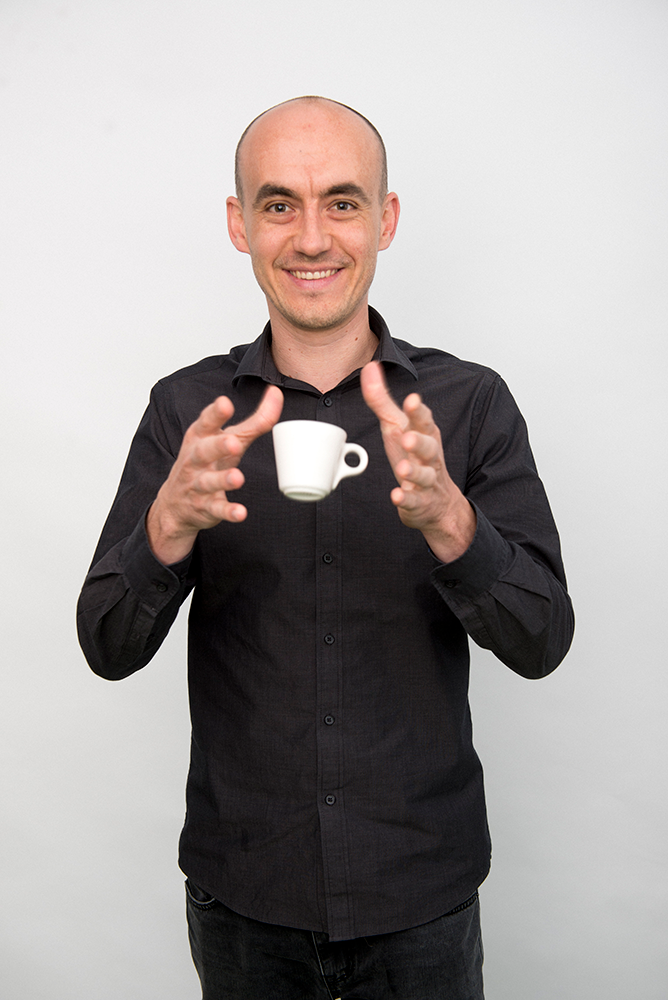 Mobility Print product manager Willem Groenewald
What else has got you excited about the new Cloud Print feature?
"Google Cloud Print was free. We're making Cloud Print free for all customers, whether you're using standalone Mobility Print (which is free too) or with PaperCut NG/MF .
"On top of that, we're optimizing print job delivery. If a user is on a local network, the print job will stay local, so it's super fast.  Only when you're off-network will it be processed via the cloud.
"In a way, it's actually better than Google Cloud Print, because all jobs with GCP went via the internet, even if you were sitting right next to the printer."
So print jobs traverse the internet; how are they kept safe from snooping eyes?
"We're using a protocol called WebRTC which is the same protocol used for products like Google Meet.
"We create a peer to peer connection directly between the client and the Mobility Print server. It's fully encrypted, so no-one on the internet, including PaperCut, can get access to any metadata or print job."
What problems will this new cloud functionality solve?
"Obviously, at the core of things, you don't have to be connected to your corporate network.
"Where it does become handy is a need we've heard from quite a few schools. Say a teacher is working from home, or they work under a hybrid work model, and they just want to get a print job sent to the school. They can now walk in, swipe their card, and release the print job.
"The other use case is where users are essentially connected to just an untrusted guest network, which is essentially seen as just connected to the internet.
"That network doesn't have any connection to any infrastructure, it literally has (if it's Australia) an NBN connection.  SysAdmins can allow users on this untrusted guest network to still send print jobs in, whether it's students or contractors.
"So we're solving that problem too."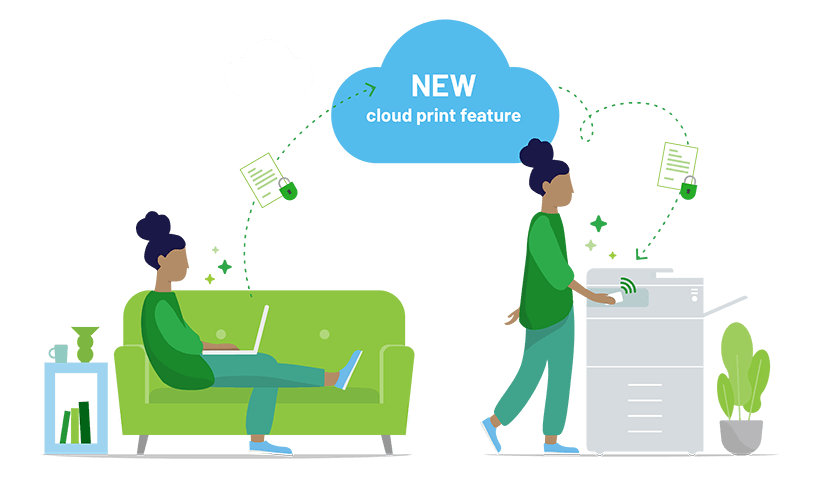 Who's going to get more excited about these new Mobility Print changes? End-users, or system administrators?
"End-users will definitely feel the impact on this one.
"They can change the way they do their job. Wherever they are, whether it's sitting at home or in a cafe.
"If you suddenly think, "Oh, yeah, I need to print this document." Just send it over, then walk in, swipe a card, and you're done.
"It also doesn't matter if you're accidentally connected to the wrong network. The printing will just work.
"So the end-user will feel it and then the admin will feel like a hero!"
What other tweaks have you planned for Mobility Print?
"There will be a few other changes coming.
"You won't see it in the initial Chromebook release, but we're updating our Windows and Mac clients.
"With these new clients, we're actually bringing in the ability to have custom branding. For your users, they'll feel like they're interacting with your system. That custom branding is on the way and will be similar to Print Deploy ."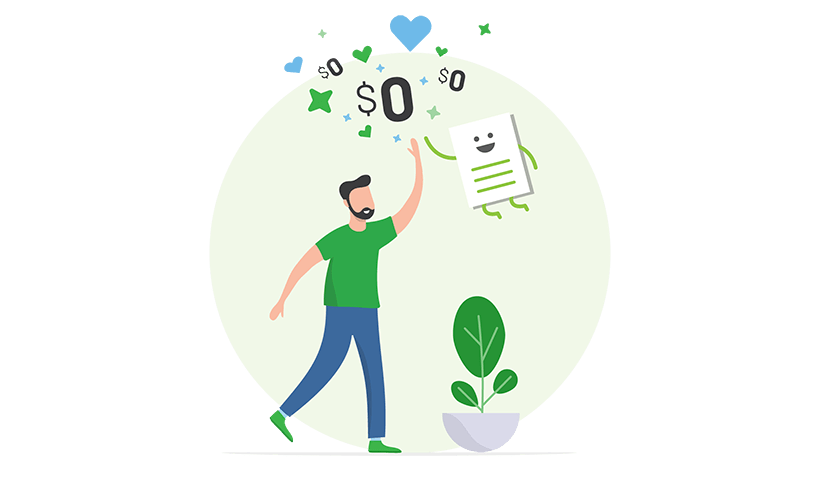 BYOD solution & Google Cloud Print alternative
Mobility Print 's new cloud functionality is currently in beta on Chromebooks. The good news is the Mobility Print server and Chromebook app already received an auto-update, so you can start using Cloud Print today. Head over to the help center to get up and running in a few minutes.