PaperCut 15.2 – released September 2015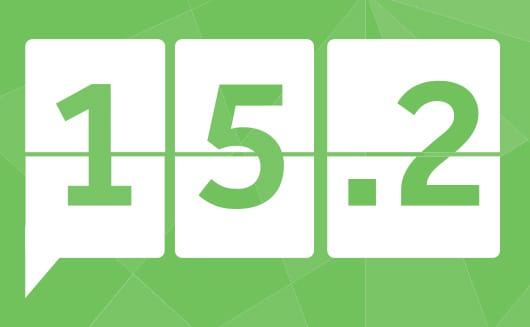 Upgrading your Windows, Mac or Linux OS?
When you're ready to upgrade operating systems to Windows 10, OS X El Capitan or Linux (using systemd), PaperCut 15.2 has you covered with a complete set of supported operating systems for 2015 and beyond.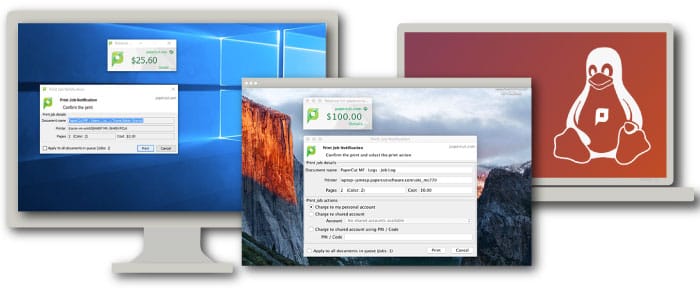 Microsoft Windows 10 and Edge Browser - Take advantage of the new features Microsoft have rolled out in Windows 10. Your apps like PaperCut return to the lower left-hand corner of the desktop and will run as expected on your desktop clients or for SMBs running Windows 10 as a server. Use the brand-new Edge browser to navigate web printing or your admin dashboard.
Mac OS X El Capitan - Getting ready for the Northern Autumn or Southern Spring 2015 release, our team have tested and adapted 15.2 to run as a client or server on this latest OS X.
Linux - PaperCut 15.2 supports modern GNU/Linux distributions including those using systemd.
Multi-site Resiliency
When up time of your print service is important, this additional on-site server delivers continuity during unexpected loss of network communications.

Released in v15.0 under the Early Access Program, Site Server is now included with 15.2 as one free license.
Read more in the Site Server Tour
Printer Group Management
Drop down filters and tags for printer groups in the admin interface make managing which groups a printer belongs to, and using groups in reports and filters more user friendly.

Want to know more?
To help you digest all the updates, we've detailed all features, enhancements and fixes, see the Release Notes for  PaperCut NG  and  PaperCut MF .