[caption id="attachment_813" align="alignright" width="250"]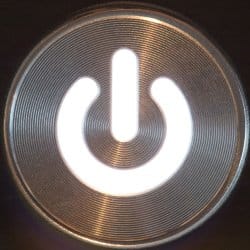 Power Features![/caption]
One of my roles at PaperCut is providing technical support by working directly with you to find the specific features required to resolve your print management problems.
As each individual site deploys PaperCut to address their unique issues, I receive suggestions for new product features and enhancements. Many of the ideas that are sent to us have been developed into features and are available in PaperCut.
In the past year over 100 new features and enhancements have been added in 14 version releases, and we have more on the way with version 10.5! The ever growing list of is chronicled in our Release History , news feeds , blogs and twitter .
It is difficult to predict which of the many features will become the most popular, but I would like to share with you my personal list of secret power features. These are feature that are off the beaten track, but are received with great enthusiasm when I explain them to customers. Many of the features are not new, but provide critical functionality for a site once they are discovered and implemented.
Feel free to comment with any of your own favorite power features.
Image courtesy of schani on flickr