Being a sysadmin has its ups and its downs . One of those downs is boredom.
I'm talking about the kind of boredom induced by daily tasks that just ooze tedium: validating backups, adding users to networks, repairing file systems… You get the picture. It's a hideous picture.
The good news is PaperCut products come loaded with a bunch of award-winning solutions to make said picture a lot more appealing.
To-do 1: Setting up BYOD printing
Enabling printing from BYOD devices used to be a messy, lengthy process with so many platforms and operating systems in the mix.
But Mobility Print gets it done in a way that empowers the user, all while freeing up your time for important stuff.
The easy way: Simple user self-setup with Mobility Print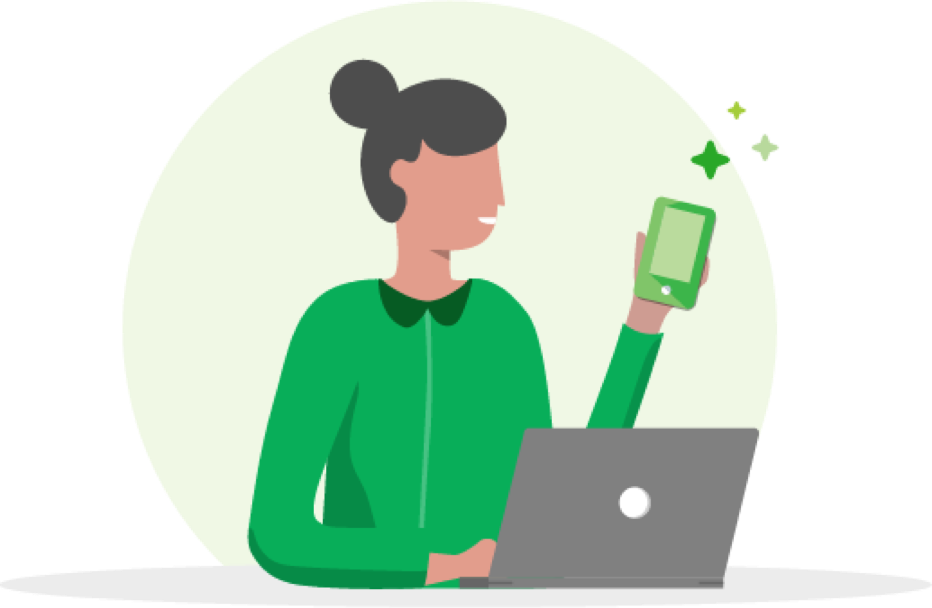 With Mobility Print , everything is set up by the user. All you need to do is send out an invitation email that links to a simple onboarding process.
Voila. Users get any-device printing in record time – and you avoid being on the receiving end of relentless helpdesk calls. It's a total boon for minimizing overheads and maximizing productivity.
To-do 2: Pushing out print queues
Ah, the print queue. The one print network component that seems to validate an annoying rule: if it's important, it's a pain. Let's take a stroll down mortifying memory lane with PaperCut sysadmin Cameron:
"At my last job, you had to go to the company website, find the printing page, choose the location, go to the Windows print server page that only loaded in Internet Explorer…
"…find the printer in a list of 40-odd printers, go through the installation process for that printer, then do it all again for another printer," he recalls, tears of despair beginning to well.
Surely there's a better way? Yep, there is. And it's called Print Deploy .
The easy way: Automatic, copyable queues with Print Deploy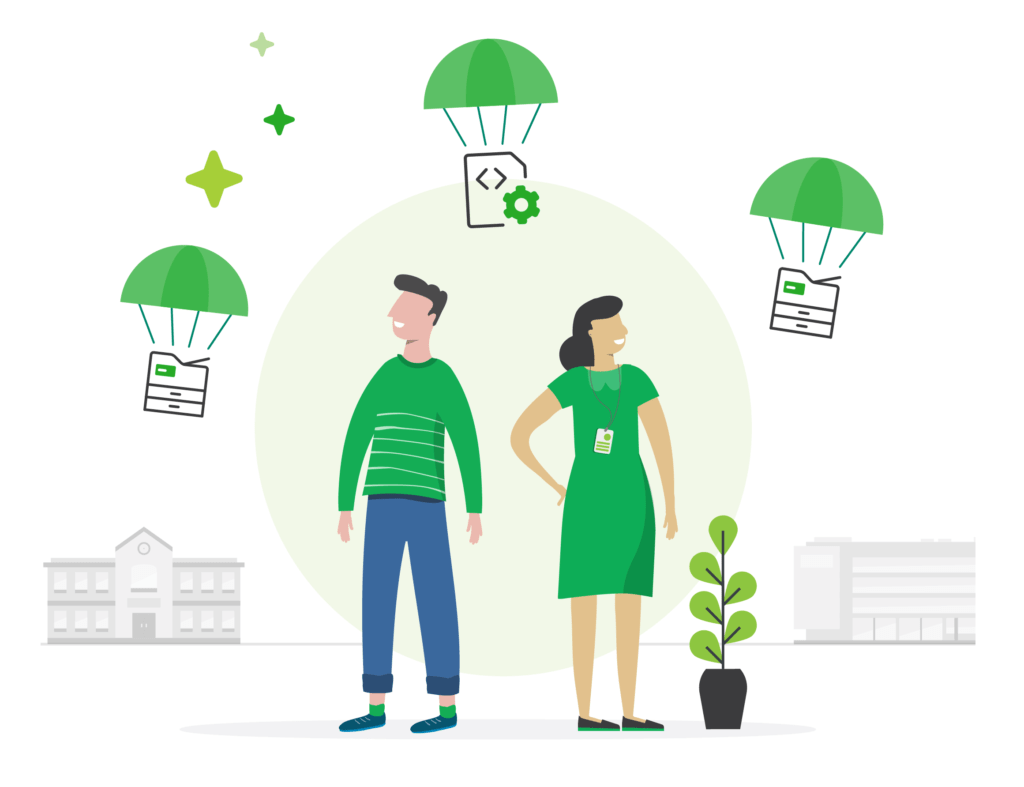 Print Deploy pushes out the right print queues to users wherever they may be – all automatically and remotely. But that's not all.
It also has a cloner tool to copy print queues, saving you the soul-crushing repetition of configuring multiple queues over and over and over; breaking you down until you're no longer a sysadmin, no longer a human – you're a Cameron.
Better yet, once you've set up a single queue and cloned to your heart's content, everything deploys with a click of a button.
To-do 3: Emptying recycling bins
Sadly, with printing comes waste. Or more specifically: with busy workers come forgotten printouts that sit uncollected in the printer tray.
It might vary workplace to workplace, but disposing of paper waste can often be a hands-on task for the sysadmin themselves (as was the case for PaperCut CEO Chris during his first employed gig ).
This is the disappointing part where I disclose we don't have a multi-armed paper-handling contraption that'd make Doc Ock weak at the knees. We've actually got something cooler.
(We actually don't.)
The easy way: Barren recycling bins thanks to Secure Print Release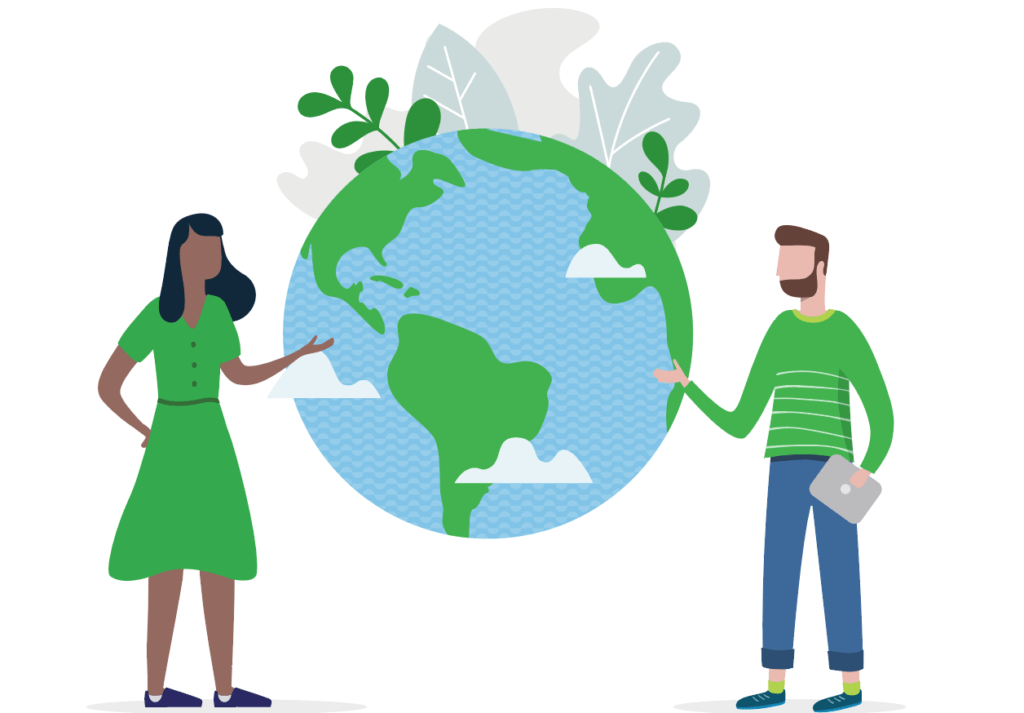 Secure Print Release is the killer app to snuff out wasteful print jobs – and just one of the many ways you can cut paper usage right down .
It puts every print job stays in a 'hold' state until authenticated for release by the user at the printer. So nothing actually prints until it's been given the green light via an ID card, login details, or similar.
The added bonus? Sensitive documents aren't left unattended for prying eyes, helping you to make your print network as secure as ever .
—
Learn more about how PaperCut makes easy printing a reality , or find the right PaperCut product for you .