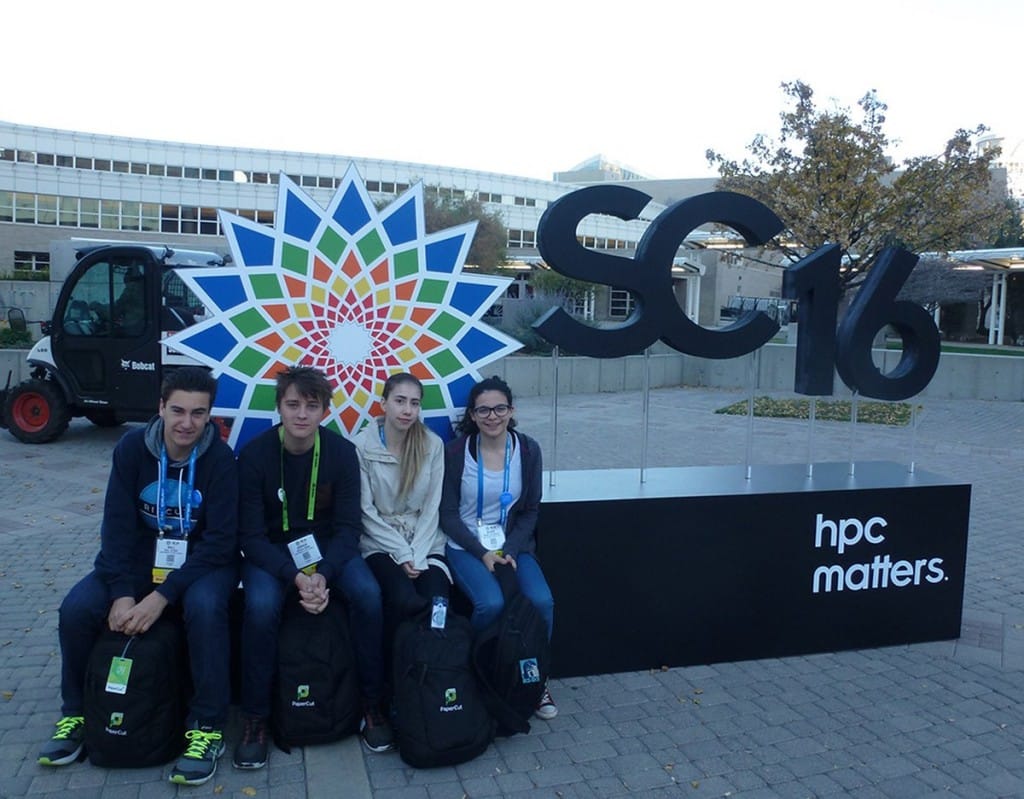 PaperCutters are always about pushing the envelope and are never interested in business as usual. We therefore don't want to spit out some lame new years resolution, as we statistically know that resolution fulfillment steadily drops down through the months of the year.
Life (and software) do not reset every new years (except back in Y2K), so we shouldn't just start setting goals for goals sake, just because the calendar has changed over. We believe that chance favours the prepared mind and improving further on what we are already doing is critical. We aim for perfection in everything that we do regardless of the timelines, so instead of making a long list of resolutions, we've decided to start the year by investing in the future and inviting selected students from John Monash Science School over for a week to learn what we do, and how we do things here at PaperCut, ask questions and provide a fresh perspective to our mindshare.
We've had the privilege of hosting Angi, Josh, Reena, and Will (pictured above) to spend time with us and get exposed to PaperCut's work and culture. These bright young minds aren't just your regular students who were randomly picked. They are awardees, rigorously selected, and sponsored by PaperCut to join the 2016 SuperComputing Conference in Salt Lake City UT.
The John Monash Science school have carefully screened students through an essay submission asking about concrete action plans on what they will do in case they win.  The selection is then followed by interviews to help decide who shall be awarded a trip to the conference.
SuperComputing experience was nonetheless a great experience for the students as they were glad to report that they were absolutely jumping out of their skins while they were in the helm of super servers and cutting edge VR gadgets.  And to quote Reena: "I would stay there 24/7 if I could! It's awesome!"
While their week at PaperCut HQ as a follow up activity cannot match that level of excitement, we certainly hope the activities we arranged for them compensated in their further discovery and learning.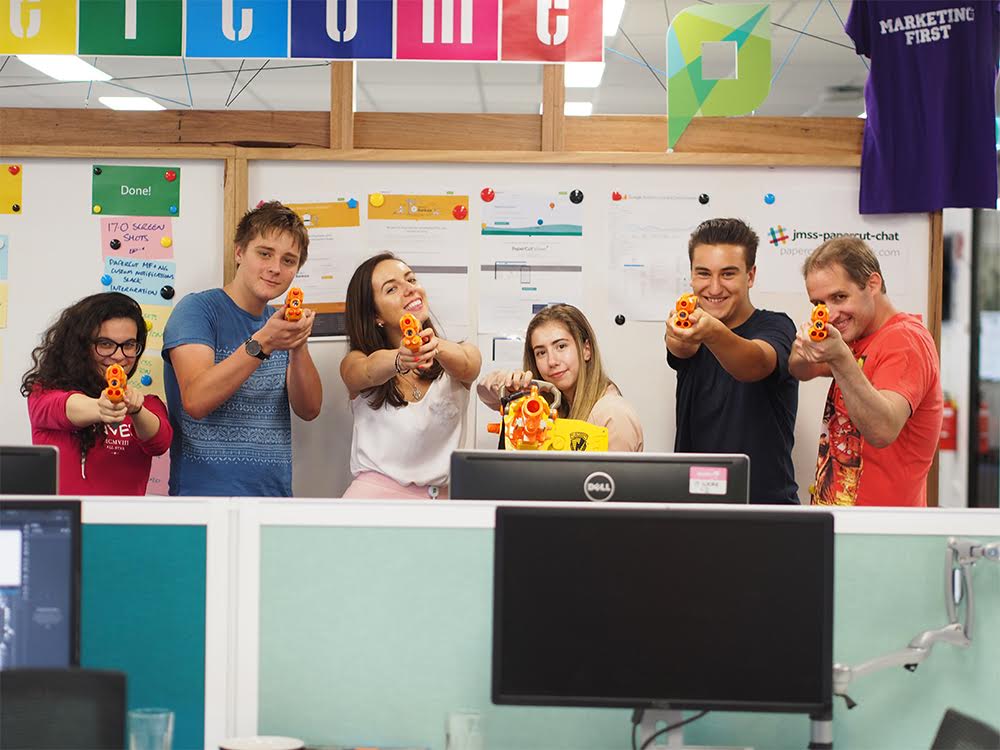 From creating marketing videos, to tinkering with front end website animation code, to analysing customer engagement rates and sales funnel analytics, their curious minds questioned every detail of what they have seen. Their questions have inspired us to revisit our processes and procedures and go back to basics. PaperCut has definitely benefited from having them around, and we sincerely hope that their experience with us has been worthwhile for them.
Beyond showing them agile software development processes and clean code, we hope that they were able to see our constant commitment to building closer relationships with our customers and resellers, as well as our obsession to constantly push the ante of innovation.
We also hope that they've thoroughly experienced our "coffee culture", that our (good) coffee builds constructive conversations around products and services, which in turn produce better software and solutions that help customers.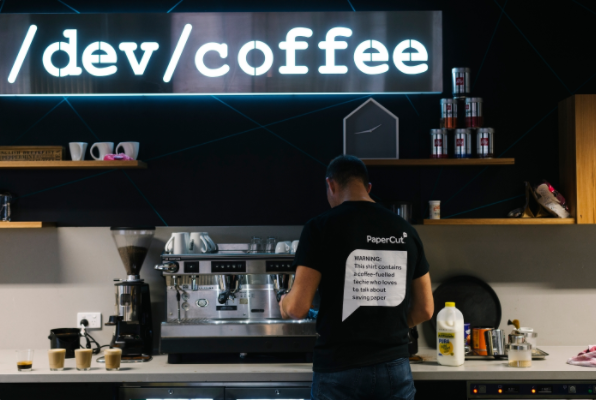 So here's to 2017, stronger relationships, awesome software, and fantastic coffee. We love that you are reading this and please don't hesitate to reach out if we can help in any way. You'll be surprised at how we are eager to connect.