It's been a big year, moving from Melbourne and the land down under to the Big Apple, New York City! Not only that, moving roles within PaperCut from coding software to supporting customers around the world.
The first time I came to NYC was only 2 years ago. The vibe of the city was amazing, I knew I would visit again. Little did I know I would be living and working here, right in the hub of the financial district on Wall Street amongst the people that rule the financial world.  I also see hundreds of tourists daily visit to take photos of the NY Stock Exchange, the bull statue and the Trinity Church, all accessible from my door step.
[caption id="attachment_3736" align="alignnone" width="800"]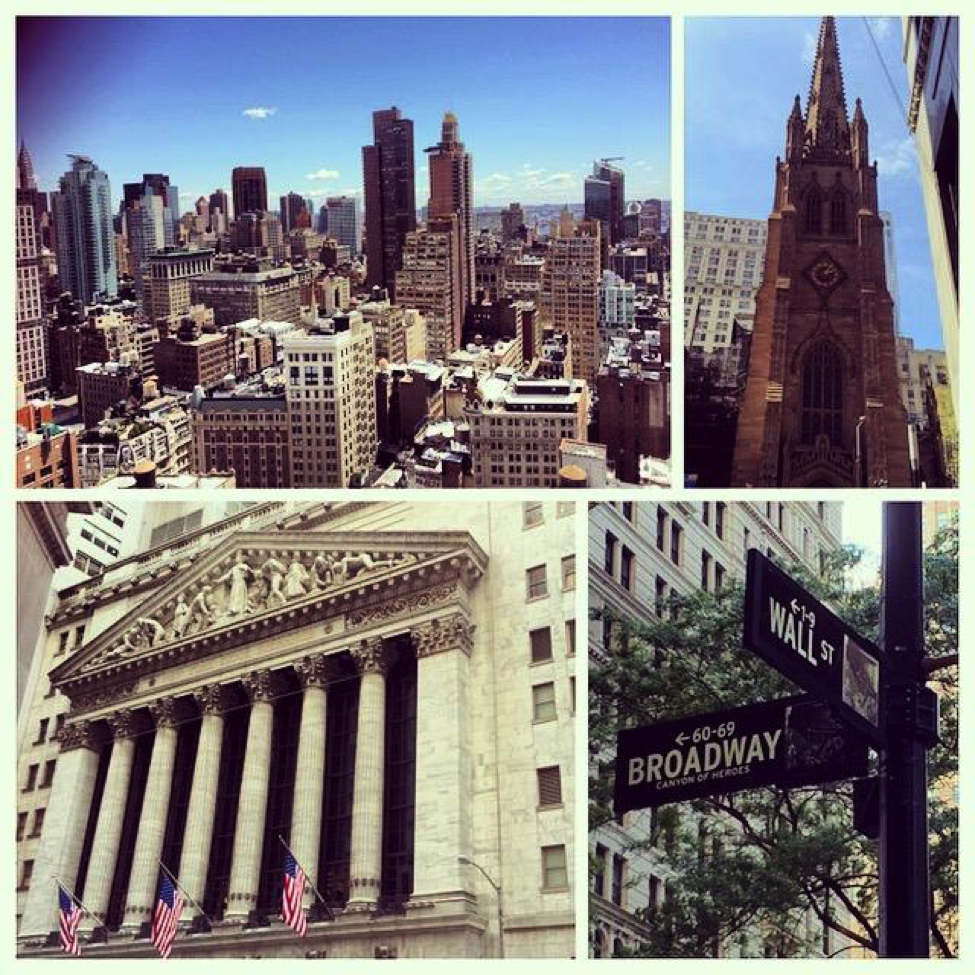 Wall Street neighborhood[/caption]
Moving to a new continent, country and city brings it's own challenges, especially when going from a 3 bedroom house next to the beach in Melbourne to a 1 bedroom (some would call shoebox) in NYC. It definitely took my husband and I out of our comfort zone, but it's been the most exciting move we have done. New York is truly a city that never sleeps, it has so much of energy, liveliness and craziness to it!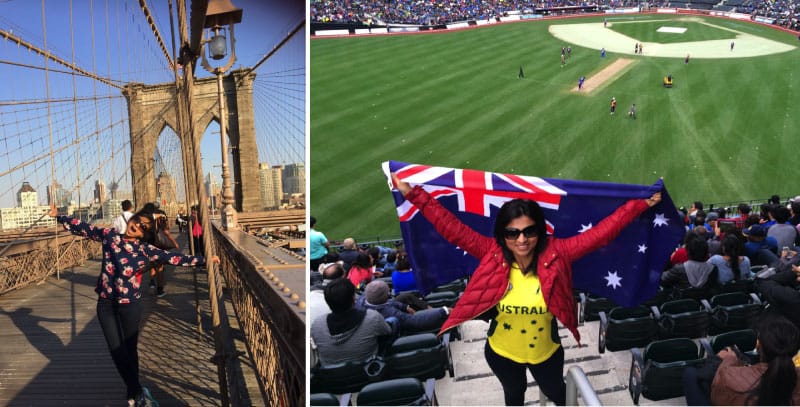 One of the biggest challenges that I had in my mind before making this move was finding a job. I had been at PaperCut for 7 years and was overjoyed when offered the position of Senior Technical Support Engineer role in the US team.
NYC is often called the crossroads of the world, and it definitely lives up to it's name. Due to the time zone I am in, I can still connect with our globals teams in the UK, US and Australia. I visit the west coast team in Portland a few times a year, which has helped me understand the team and build stronger relationships.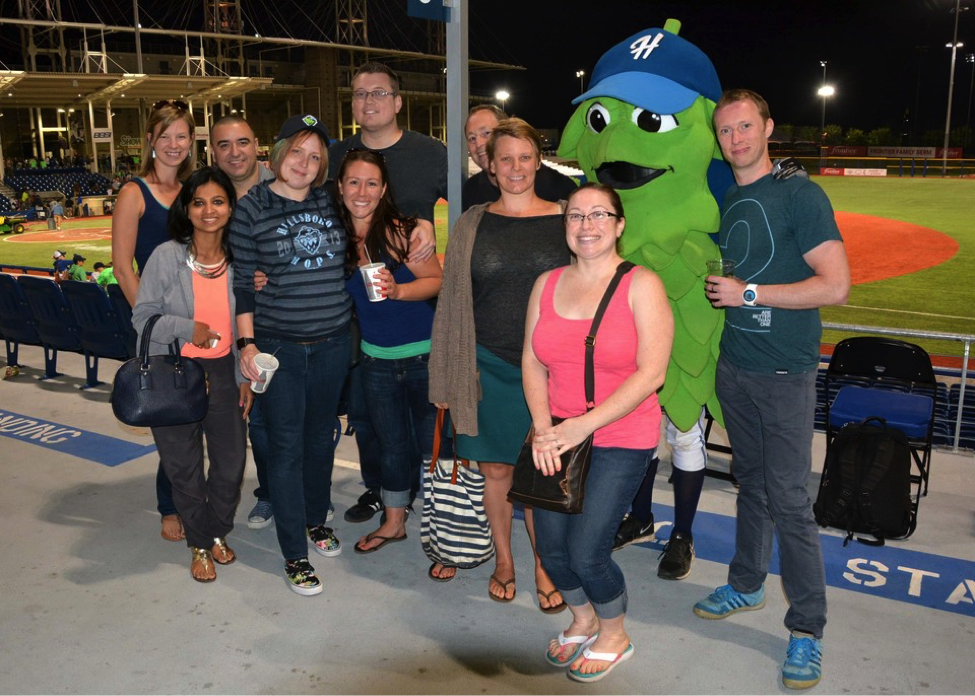 The move was not only a big change in geography, but also in roles. I miss the software development/release management role I had in Melbourne, but I am enjoying the thrill and challenge that comes with providing customer service. Having a developer background does really help when on the phone and answering your questions.
As a PaperCut Support Engineer, I am responsible for providing solutions to customers problems and needs. I recently helped a high school customer in California whose server had crashed. Their printing services were disrupted and students were unable to print. I quickly analyzed the problem, remoted into their new server and helped to quickly configure PaperCut. Within half an hour I was able to get the system up and running which enabled students to send print jobs. The customer was so pleased, I received a thank you gift basket!
"PaperCut sets the standard for technical support. Our school installed PaperCut in 2008 and it has worked flawlessly from the day we went live. Fast forward seven years and the server on which it ran crashed beyond recovery. The good news was that the backup feature worked perfectly. Unfortunately, the person with skillset to recover and reinstall the software had left the organization. I sent one email to PaperCut and within a couple of hours was in touch with an amazing support engineer Priyanka Dave. She quickly evaluated the situation and found that the system was quite old, but could be updated and recovered. She set a time latter in the day to take me through the recovery over the phone with a remote desktop tool. In less than an hour she had me successful download new software, install in on our server, tie it back to our active directory, configure the printers and make them available to our students. Through the entire process she was perceptive to our particular configuration, clear with her instructions and patience with my questions. When we were finished she showed me how to upgrade my support options and informed me of the authorized support providers in my area. It was my first call to PaperCut since our initial purchase as the system literally has never failed once in seven years. It is a comfort to know the system has this level of reliability and that world class support is only a phone call away." Mike Loring, Saint Joseph Notre Dame High School, Alameda, CA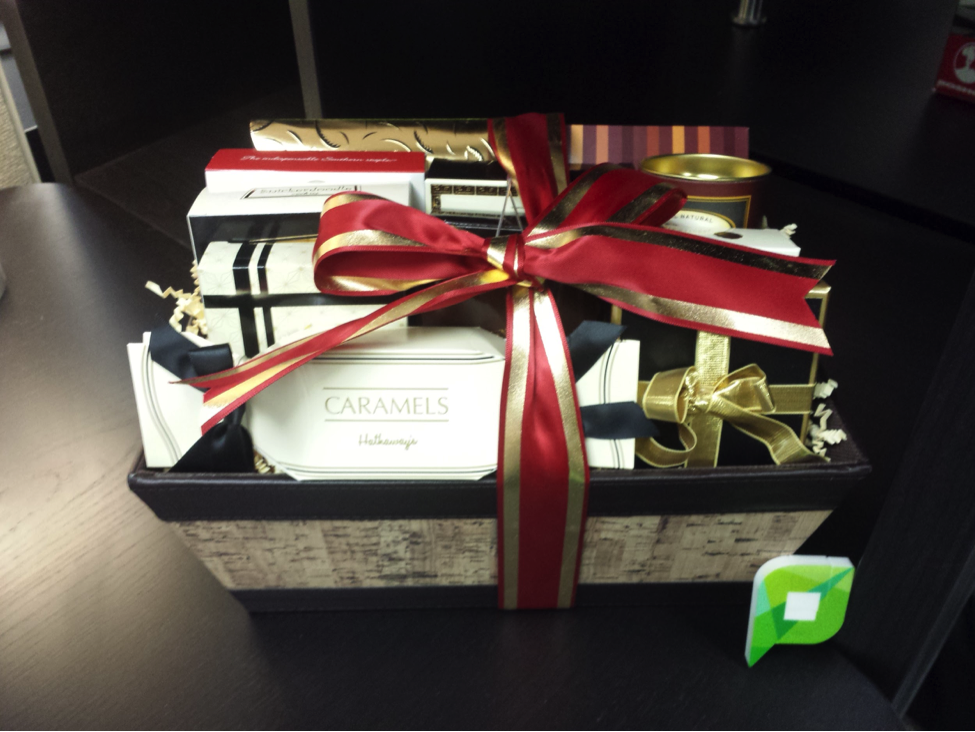 I do miss working with my team in Melbourne office every day, but I am glad I can still be a part of the online team.
Thanks to PaperCut for supporting me with my move to NYC and growing my life experiences. It seems like a dream come true and it has been an absolutely amazing and unique experience.