Happy SysAdmin Day to all of our hard working System Administrators out there!
We know how hard you all work to keep our networks and (in PaperCut's world) print servers so we thought we'd celebrate today by giving away some cool PaperCut laser swords!
To win your laser sword!
All you have do to win is send us a photo of your favorite geeky / tech toy that you have at your office or workplace and then we'll send you a PaperCut laser sword to help you keep the peace in your part of the galaxy!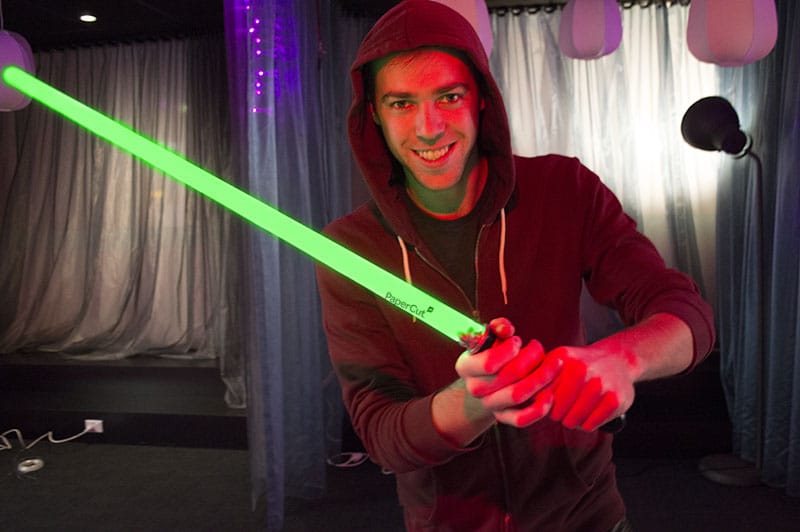 Have a great day! May the force be with you! :)