Every company has its thing. Ours is printers.
Join us at the most exciting company in the most boring part of IT.
ABOUT THE ROLE
Head of Engineering at PaperCut
We need you to bring your SaaS and dev ops brilliance to help PaperCut continue its quest to be one of the world's great engineering companies.
As Head of Engineering, you get a big team to look after, and a big say in the way we work.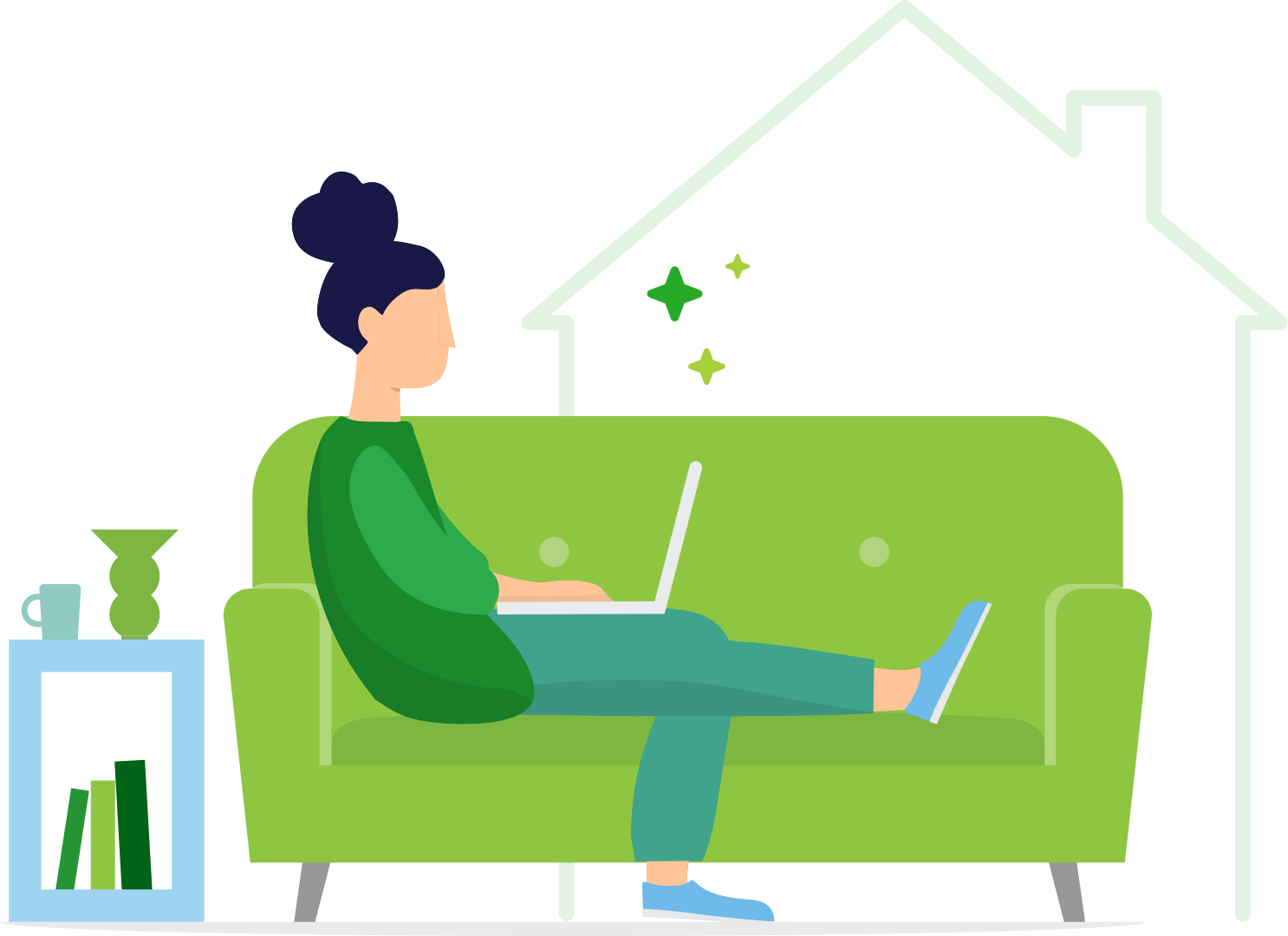 A growing team
The 60+ engineering team is mostly based in Melbourne, working hybrid for the foreseeable future. You'll inspire and guide this team to bring their best.
Leadership role
Our CEO still codes and works side-by-side with the engineering and product teams. You'll work closely with the product leadership team, influencing strategy and ways of working.
Huge scope for change
SaaS in the printing world is brand new. You have plenty of scope to influence the industry and the future of print management in the cloud.
Industry-leading solutions
Our portfolio includes the world's biggest selling print management software, PaperCut MF. Our leading SaaS solution, PaperCut Hive, is already selling strongly against competitors.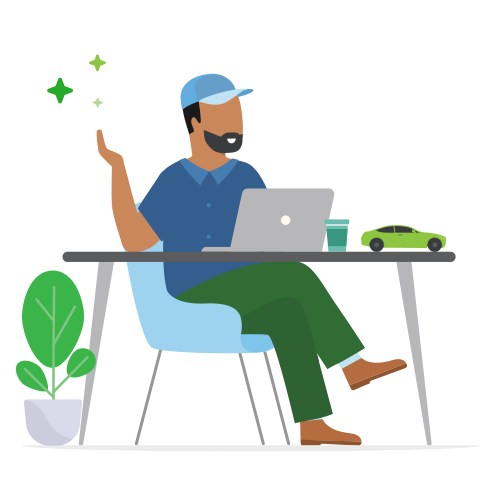 ABOUT YOU
Here's what we're looking for
You'll embrace our people, care about our customers, and have a strong desire to impact the sustainability initiatives of workplaces around the world.
OK, we promised the CEO we'd mention this as well. It'd help if you're into coffee. We're all into coffee, it's kind of our thing.
Customers come first
Technology is important, but not as important as our customers. You're all about embedding the needs of our customers into the engineering team's thinking.
Best in SaaS class
You were born in the Internet. Well, raised by it, perhaps. OK, you're a leader in Software as a Service technology. We need your SaaS knowledge, experience, and passion to drive us to greater heights.
People power
PaperCut has a plethora of smart technologists. We want you to unlock their full potential. You'll work with the head of product development to create a world class engineering team.
You do it your way
We're looking for someone with strong views of what a successful SaaS engineering team looks like. You'll have ample opportunity to influence how we work.