REPORT
2021
cloud

print services report

What factors are influencing cloud print management adoption? What's the right setup—public, private, or hybrid cloud? Get the views of 200+ IT decision makers from around the world in this critical Quocirca report.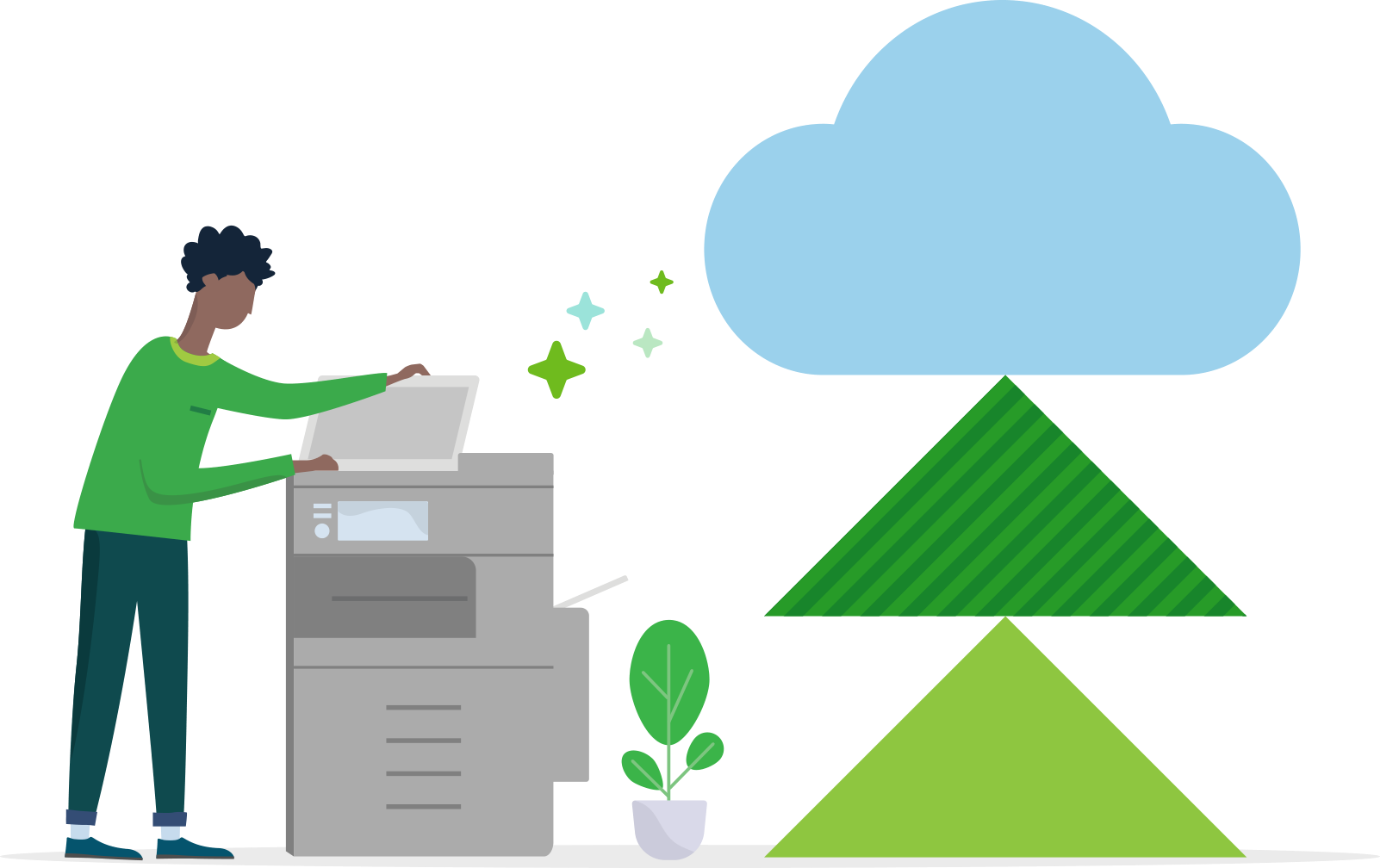 Want more content?
Sign up for our "every now and then" emails from PaperCut (including cloud stuff).